Daedalic: "If we do this right, no one else will be able to make a Gollum game"
CEO Carsten Fichtelmann discusses plans for the iconic character, who will star in the first of Daedalic's many Lord of the Rings games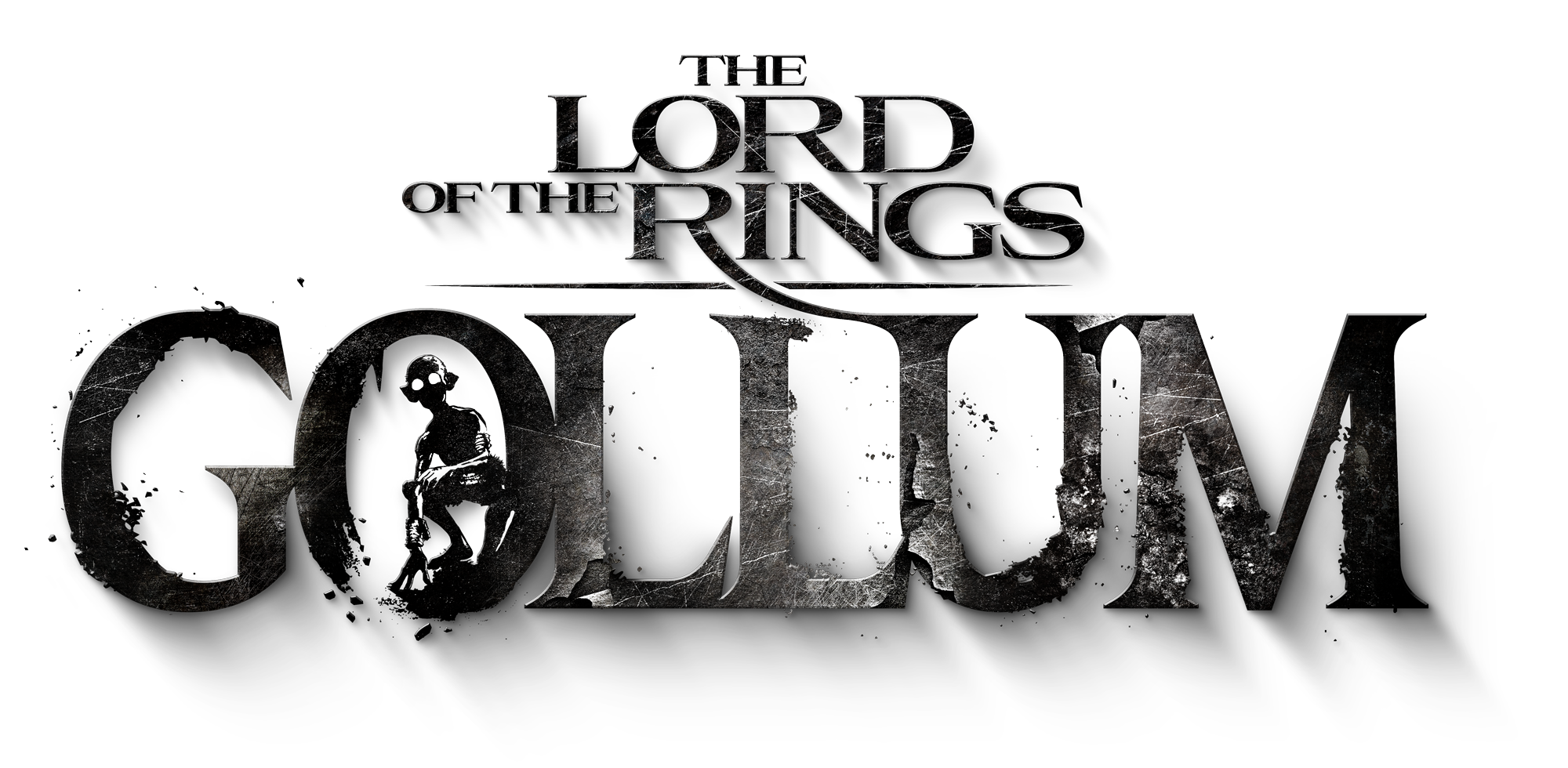 Most Lord of the Rings games so far have focused on the heroes. Fans have been given plenty of opportunities to battle a Balrog, or hold Helm's Deep against the might of Isengard -- but never have they been invited to explore one of the story's more interesting and internal conflicts.
The Lord of the Rings: Gollum aims to change that. The newly-announced title is the first of multiple Middle-Earth outings from German developer and publisher Daedalic Entertainment, best known for adventure games such as the Deponia series and Silence: The Whispered World.
Unsurprisingly, it will focus on the tormented creature divided between his obsession with the One Ring and his faded memories of the person he once was. While he made appearances in Warner Bros' Shadow of Mordor and its sequel, Gollum (or Smeagol, depending on which personality is in charge) has yet to have his moment in the spotlight.
Before you get too excited, Daedalic is quick to point out this game is still in pre-production, and isn't due on shelves until 2021 at the earliest. It will be released for PC and "all relevant console platforms at the time", and will be a step away from the German studio's usual area of expertise.
While the classic adventure game formula found in most Daedalic titles may lend itself perfectly to a character study, the studio is instead opting for something more active. Speaking to GamesIndustry.biz at GDC, CEO Carsten Fichtelmann describes the title as an 'action adventure' and promises that -- as you would hope -- the focus will be on the dual personalities of Gollum.
"Conflict is important for storytellers and that's already in the character," he says. "We have these two characters talking to him constantly. We think we have a unique approach, and if we do this game right I don't think there'll be much space for anyone doing a Gollum game, because we've already done it."
Fichtelmann also assures that this won't simply retell his story, as depicted in the books and the films. Instead, the aim is to explore the gaps and answer questions like how Gollum became the strange creature he is.
Naturally, it's too early to talk about gameplay, but Daedalic will carefully consider what mechanics will be the right fit for Gollum. He's unlikely to be single-handedly battling a cave troll, but we're told stealth, climbing and "the fact he's quite tricky as a person" are definitely ingredients you'll see in the final product.
"It's very important to us to create a game that's still fresh in 20 years"
There's a delicate balance for Daedalic to strike here. On one hand, it wants to stay true to the novels while still putting its own spin on things. On the other, it wants to make it familiar and appealing but won't be aping the portrayals that have come before. It's a safe bet that Daedalic's Gollum won't be voiced by Andy Serkis, for example.
"Some people have already asked for that," Fichtelmann laughs. "It's possible we can do a collaboration with Warner, but we have to respect all the other licensees. There's the Warner version of Middle-Earth, and we're coming up with our version. All the things that are relevant are described well in the novels."
While the New Line films and Warner's subsequent games have gone for as realistic a presentation as possible, Fichtelmann says Daedalic is conscious that it does not want to, "go too deep into the uncanny valley." Instead, it hopes to use a unique art style because, "it's very important to us to create a game that's still fresh in 20 years."
It's a bold ambition. The books have been widely-read classics for 65 years, Peter Jackson's films approach their 20th anniversary, and Amazon's upcoming TV series -- said to be one of the most expensive ever produced -- could well add to that legacy. The video games, being limited by the constant change of platforms, have arguably yet to leave a lasting mark, but Daedalic is determined to put its own stamp on the IP's interactive history.
"We already discussed this with Middle-Earth Enterprises earlier this week, and they really like our approach," says Fichtelmann. "We're working on a teaser trailer, which we may release at Gamescom, but it's also possible we're only announcing the game this year and you won't hear anything until next year, because we have this big catalogue going on this year."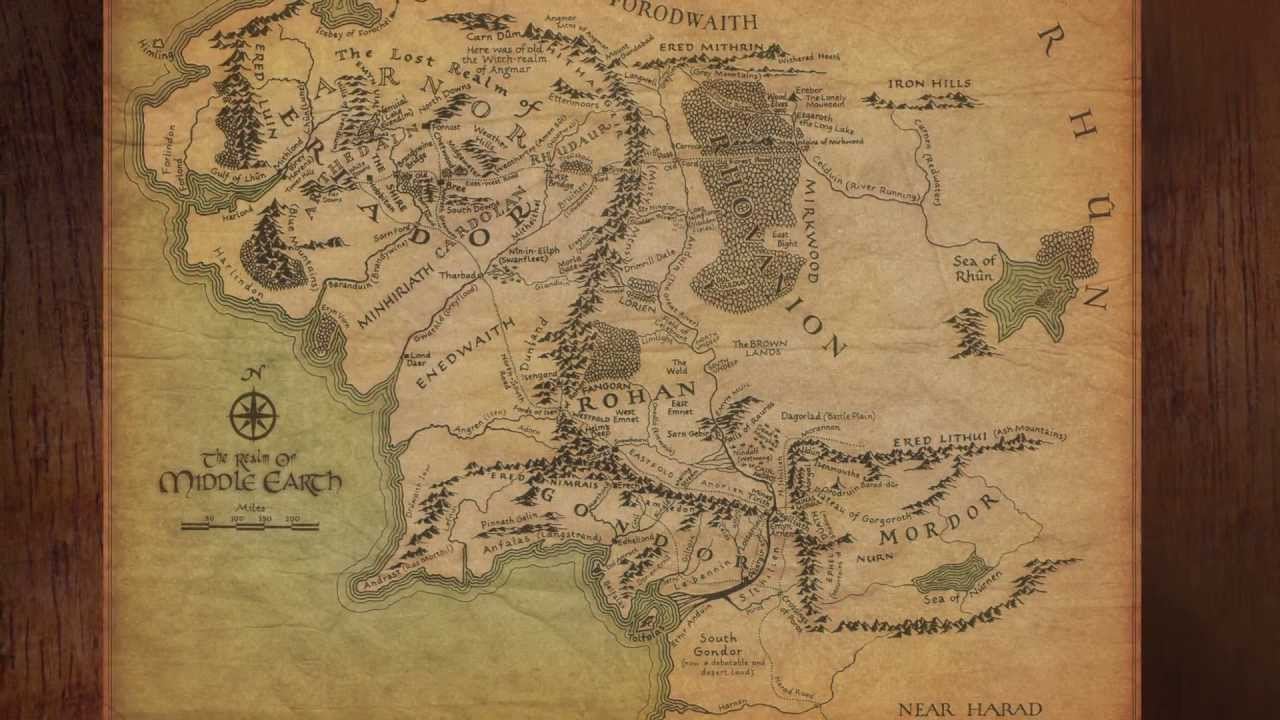 The determination to do something different is, according to Fichtelmann, just one of the reasons Middle-Earth Enterprises awarded a small German studio such a world-renowned licence. The team's track record of interactive storytelling is, naturally, another.
"The Tolkien Estate would love to see a game that is closer to the novels and more about the storytelling," says Fichtelmann. "The work we've done on things like Ken Follet's The Pillars of the Earth was quite convincing for them."
"The Tolkien Estate would love to see a game that is closer to the novels and more about the storytelling"
This alone would make Gollum and Daedalic's future titles stand out. Video games have played a little fast and loose with Tolkien's lore in the past. EA's Lord of the Rings: Conquest, for example, let players battle as spell-wielding mages -- despite the fact that the use of magic is largely limited to Istari (Gandalf, Saruman and the other three wizards). And while the excellent Shadow of Mordor ties in nicely to the Ring's origins, it's hard not to feel some of Talion's abilities stem from what makes a fun video game rather than how Tolkien would have written the character.
"I think that's part of the reason why we're now in charge [of the licence]," says Fichtelmann. "We already proved with The Pillars of the Earth that we can be true to a universe.
"When you're working with the Middle-Earth Enterprises, they ask you to have an expert on the team. Normally, these are hand-picked people from all around the world and you need to work with them as a consultant. We had our second meeting with them and I asked who should be our expert. After we had so many conversations, they saw that our author who's writing Gollum knows much more than them about Middle-Earth. They said, 'You already have your expert.'
"We're in a good position. When it comes to the mechanics, we had a meeting recently with Middle-Earth Enterprises and we showed them most of the ones we'd like to present in the game -- with very bad graphics -- and they're already working out. We need to work out the rest, but we have a little over two years for that. It's not our first game, but it's a big task and the team would really like to do something which is relevant on a worldwide basis."
It may not be Daedalic's first licensed outing, but it's still of a scope larger than anything it has attempted before. Is it not risky to move into a new genre when tackling the biggest IP you company has ever handled?
"It depends on your perspective," Fichtelmann says. "Every new game presents new problems to solve, and even if you do a game in the same genre again, it's obviously not automatically something that will be easy for you and the team."
Daedalic has been prototyping action-adventure mechanics for the past year, and even experimented with some in last year's cyberpunk adventure State of Mind. With plenty of experience in compelling storytelling, Fichtelmann concludes, "I think we're well prepared for what's coming."