Daedalic halting internal game dev, laying off 25 employees
Company behind The Lord of the Rings: Gollum reportedly focusing on publishing business going forward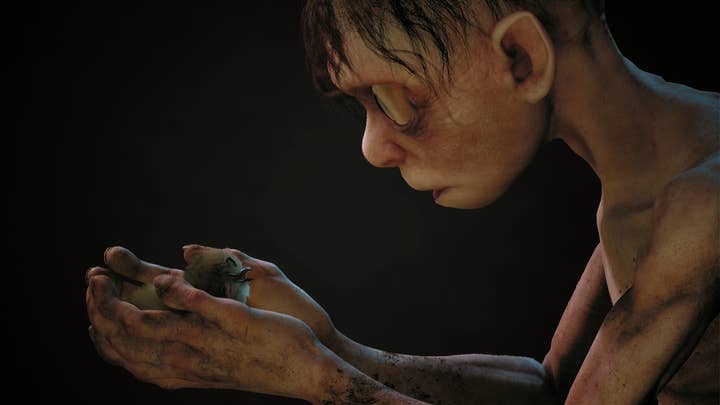 Daedalic Entertainment is giving up on game development, as first reported by Games Wirtschaft.
The Hamburg-based company is shutting down its internal game development efforts as it pivots to emphasize its publishing and marketing business instead.
In a statement to GamesIndustry.biz, the company called it, "A difficult break, but also a new beginning in the already long history of Daedalic Entertainment."
As a result of the shift, Daedalic is laying off 25 people from a staff that numbers over 90.
"We value each and every member of our team very much and it is important to us that the transition goes as well as possible," the company said. "We will therefore support our former employees in finding new opportunities within our network."
The cuts come after a disappointing debut for The Lord of the Rings: Gollum. The licensed title was a big enough step up from what Daedalic typically did that it co-published the title with its parent company Nacon.
The game launched in May to such disappointing reviews that Daedalic released an apology statement to its players. Daedalic continues to work on a patch for it.
Additionally, a second Daedalic Lord of the Rings game has been cancelled. Games Wirtschaft reported that title had been in the works since the middle of last year.
Daedalic was acquired by Nacon in February of last year in a deal worth somewhere between €32 million and €53 million, depending on performance milestones that run until 2026.