Cygames invests ¥70m in Japanese indie project
Miracle Positive's Airship Q gets new funding from Rage of Bahamut developer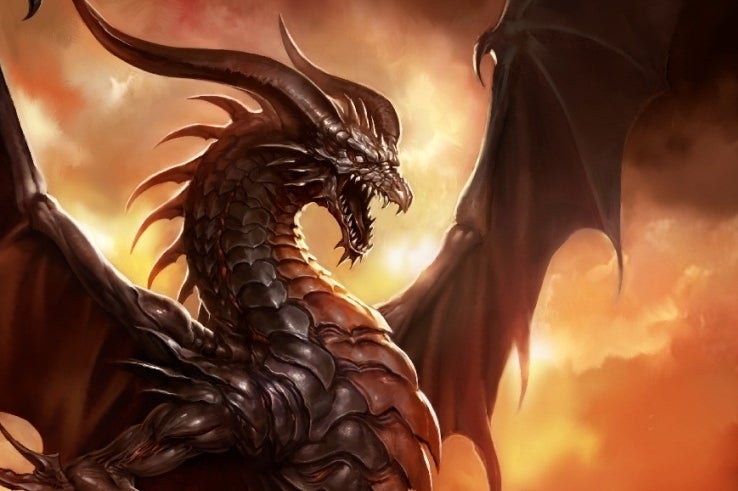 Cygames, the developer behind the iOS hit Rage of Bahamut, has invested ¥70 million in the latest project from the Japanese indie developer, Miracle Positive.
According to a report from Siliconera, Cygames' ¥70 million ($683k/£413k) investment represents a huge boost for Miracle Positive's Airship Q, which originally sought funding on Makuake, a Japanese equivalent to KIckstarter. The game hit its initial target of ¥500,000 in less than a day, and ultimately raised ¥1.2 million in total.
In addition to the extra investment, Cygames will also advise on the game's production, supply technology where necessary, and help Miracle Positive to expand as a company. Airship Q's target platform is the PlayStation Vita, but there is a PC beta version of Airship Q available to its Makuake backers.
The success of Cygames' Rage of Bahamut prompted DeNA to acquire a 20 per cent stake in the company in November 2012. A month later, Cygames received a far greater honour: a slot in GamesIndustry International's "Games That Defined 2012" list.