Cygames opens offices in US and UK
Maker of Shadowverse adds new branches to offices in Japan, Korea and Taiwan to promote games in the West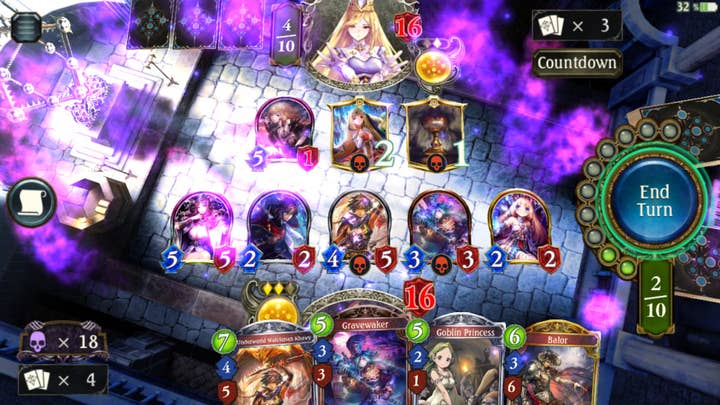 Cygames is setting up shop in the West, as the Japanese developer of Shadowverse and Granblue Fantasy: Versus today announced the formation of Cygames America and Cygames Europe.
Cygames America is based in Los Angeles while Cygames Europe has been established in London.
"Cygames America and Cygames Europe are the latest additions to Cygames' ongoing push to promote and market their titles in North America and Europe, which together account for roughly half of the world's video game marketplace," the company said.
The new branches continue an international expansion that Cygames began in 2017 when it founded Cygames Korea, and continued in 2018 with the formation of Cygames Taiwan.