Cyberpunk 2077 delayed two more months
CD Projekt Red pushes release back to November 19 saying more time needed for balancing and bug fixing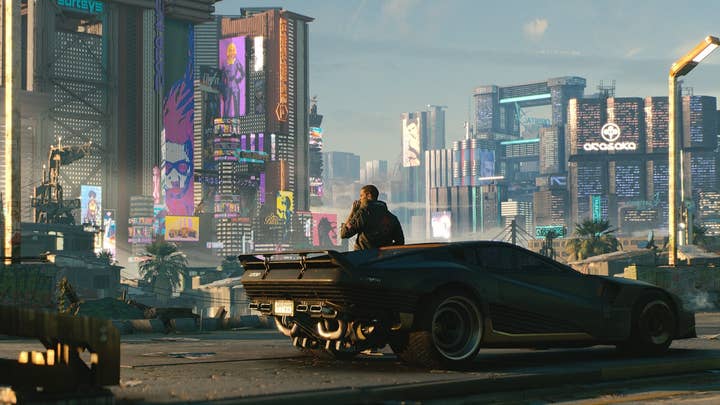 The dystopic future of Cyberpunk 2077 is a little further off than expected.
CD Projekt Red today announced that it was delaying the title from its previous September 17 launch date back to November 19.
Company co-founder Marcin Iwiński and studio head Adam Badowski announced the dealy in a joint statement posted on the studio's official Twitter account today.
"'Ready when it's done' is not just a phrase we say because it sounds right, it's something we live by even when we know we'll take the heat for it," they said. "At the same time, we are fully aware that making such a decision costs us your trust and trading trust for additional time is one of the hardest decisions a game developer can make."
The pair went on to say the delay is necessary for balancing game mechanics and bug fixing.
This is the second time the game has been delayed this year. In January, the developer pushed it back from its original April release window to the September date, acknowledging to investors that developers had already begun crunching on the game at that point.
CD Projekt Red has been criticized for its crunch practices in the past, and last year rolled out a "non-obligatory crunch policy" for Cyberpunk 2077.