CVG to shut down in Future cuts
Long-running gaming outlet expected to get the ax as Future UK puts employees on 45-day consultation period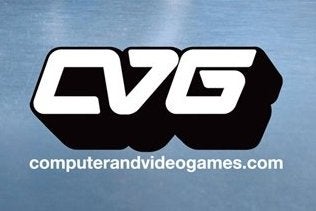 Earlier this month, Future Publishing informed its employees that there were layoffs on the way as part of a massive structural overhaul. Some of the first details on that overhaul are becoming clear today, as MCV reports that gaming site CVG is going to be shut down, and all employees at Future UK have been put on a 45-day consultation period.
The site received the information from sources close to Future management, saying the publisher's other gaming sites and movie site Total Film are also facing significant changes. However, PC Gamer, Games Radar, and the recently launched Kotaku UK aren't expected to suffer drastic cuts for the time being.
CVG began life as the magazine Computer & Video Games more than 30 years ago. Future Publishing acquired the print and online versions of CVG along with PC Zone magazine from Dennis Publishing in 2004 for £2.5 million. CVG halted its run as a print magazine after the Future acquisition, and PC Zone ceased publication in 2010.