Future Publishing prepares for total restructure, widespread redundancies
Company "complicated and inward-looking" says Byng-Maddick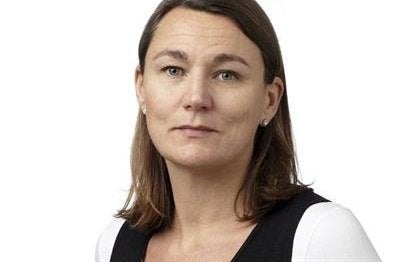 Future Publishing is to undergo a complete structural overhaul which will see it reduce staff significantly across all departments.
CEO Zillah Byng-Maddick informed the publisher's staff via email yesterday before visiting the company's UK headquarters in Bath. Byng-Maddick, promoted from CFO on April 1, 2014, believes that there must be considerable contractions in order for the business to survive, including a conglomeration of all content and marketing teams into a single unit.
"Future's business model isn't working hard enough," said the executive. "This isn't sustainable in the medium term and needs to change."
As well as company-wide redundancies, Future's board and management teams will be heavily streamlined. Staff have also been encouraged to contribute ideas for better business during a consultancy period which will run alongside the redundancy program, which Byng-Maddick confirmed will encompass all areas of the business.
"At its heart, Future is a great business, but its structure is too complicated," Byng-Maddick explained to Mediaweek. "Our expert, trusted content enables us to attract large communities of highly engaged customers who want to buy things, that's exceptionally appealing to our clients.
"We're planning to refocus and simplify our business around those two key stakeholders and that opportunity. We have a clear business model and strategic vision. And we're starting the conversation about how to apply it with our people now. We'll update our external stakeholders at our Interims at the end of the month."
Total redundancy numbers will be publicised at the end of the 45 day consultancy period.