Curve Game acquires Hue franchise
With the purchase, publisher intends to add new content & potentially create sequels for the title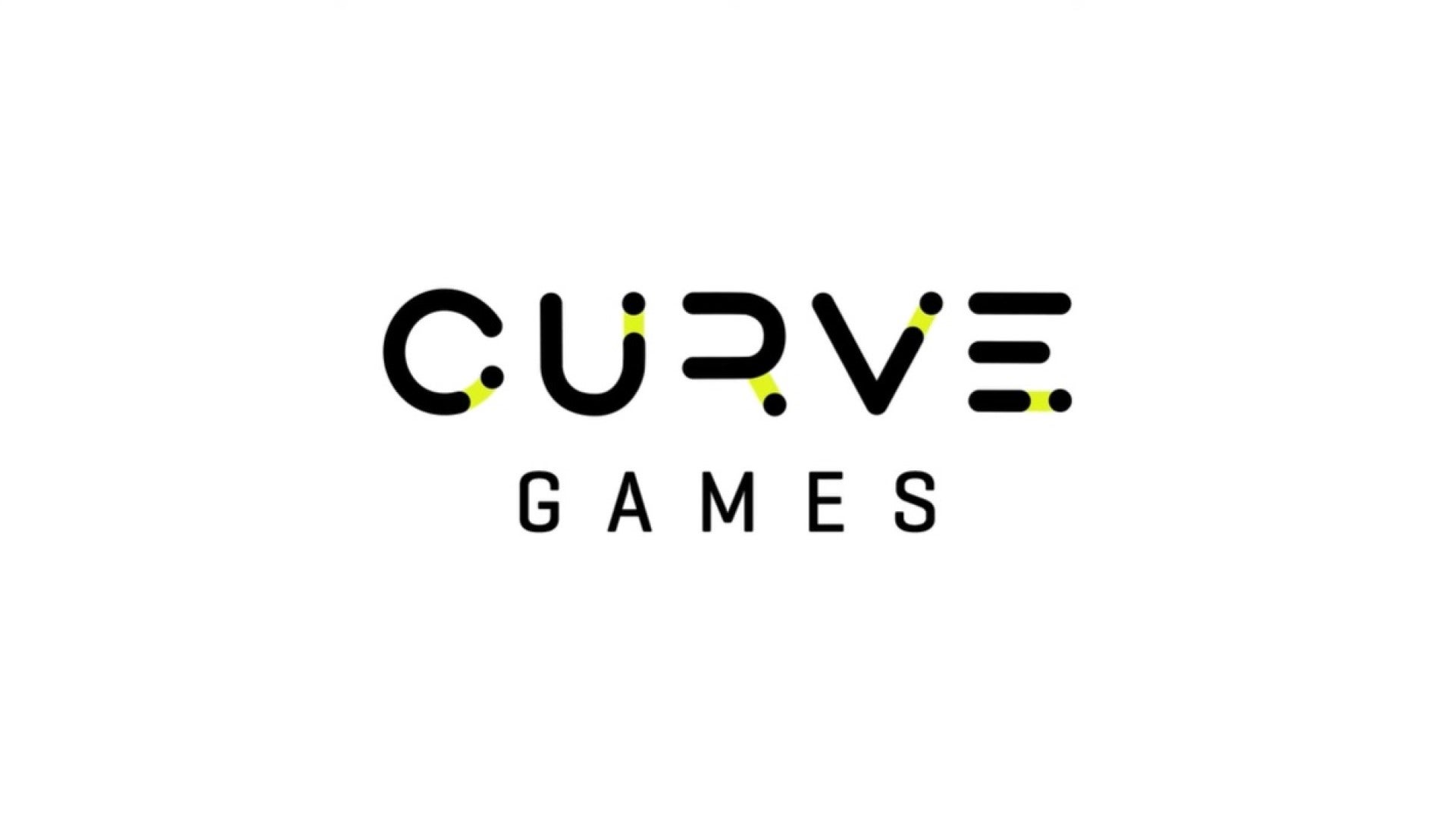 Today game publisher Curve Games announced that its acquired indie developer Fiddlesticks Games Limited, the creator behind puzzle platformer Hue.
Also the company has acquired all the shares, rights, intellectual property, and assets of the Hue franchise.
"...Hue's uniquely colourful take on the puzzle-platformer formula makes it a natural fit for our growing portfolio of quality indie games," said John Clark the CEO of Curve Games.
He continues, "Hue is one of our portfolio's highest-rated titles and has been enjoyed by millions of gamers the world over,"
"This acquisition will enable Curve to secure Hue's future and continue serving the game's growing community with added content and potential sequels."
The addition of the studio marks a string of recent acquisitions that Curve Games has made recently.
In 2019, it purchased Runner Duck, creator of Bomber Crew and in 2020 it acquired Iron Oak Games, developer of For the King.