Curve disappointed in Xbox One's indie approach
"Leaves the way clear for Sony to capture the most innovative market" says MD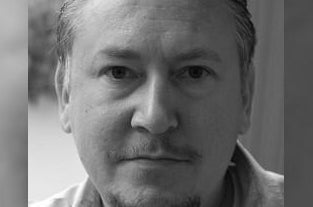 Developer and publisher Curve has released a statement expressing its disappointment in Microsoft's approach to indie development on its new console, the Xbox One.
"XBLA was a trailblazer last generation, so it's sad to see Microsoft not announcing dedicated support for independent developers on the Xbox One," said MD Jason Perkins.
"Refusing to concentrate on easier submissions and discoverability leaves the way clear for Sony to capture the most innovative market in gaming right now."
Curve's most recent release was a PlayStation version of Mike Bithell's Thomas Was Alone, and is now focused on doing the same for Jasper Bryne's Lone Survivor.
"Sony's show of support for developers, including showing independent releases not only front and centre on their store front but also during the PlayStation 4 reveal is creating a more open, co-operative market for independent games to enter the living room on a level playing field."
After the Xbox One reveal GamesIndustry International spoke to a number of indie developers from Pocketwatch Games, Guacamelee and Spicy Horse Games and more to find our their reactions to the machine.
"As an indie developer, there was nothing in this presentation that would lure me into making a game for this console," said Martin Pichlmair of Broken Rules.
"The PS4 is much more tempting and so is the Wii U. From where I'm standing, it looks like iOS, Android and Steam stay the most interesting platforms for independent games for at least one more console generation. OUYA needs to prove itself before I can comment on it, but hiring Kellee Santiago gives them a lot of indie credibility."