Curse moving Voice team to California
Alabama-based firm splits tech and media operations as VOIP division heads cross country later this year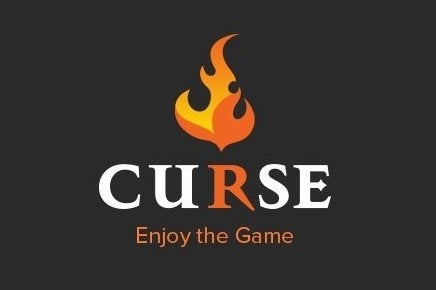 Curse's Voice service lets gamers talk to one another from anywhere around the world, but the company clearly still sees value in physical proximity. As reported by Game Informer, Curse is moving its Voice team from Huntsville, Alabama to Irvine, California later this year, creating separate Curse Voice and Curse Media business units.
While the move will take the team further from the Alpharetta, Georgia-based developer of Smite, Hi-Rez Studios (for whom Curse provides official voice services), it will bring it closer to developers of other major online games, such as Blizzard Entertainment and Riot Games. Riot invested $30 million into Curse in July. With the move, Curse CTO Michael Comperda becomes Curse Voice president and CTO, while Curse VP of marketing Donovan Duncan becomes president of Curse Media.
"We really want to create focused work environments and a rich culture where our teams can achieve the greatest success," Comperda said.
Duncan and the Curse Media team will remain in Huntsville, overseeing its assortment of news websites, fansites, wikis, and guides.