Crytek USA CEO David Adams forms Gunfire Games
"We have seven people, all of the leads at Crytek USA."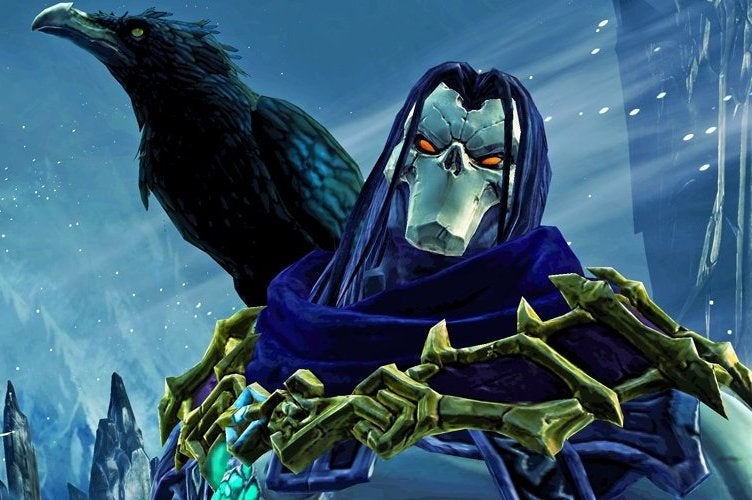 Just three weeks after leaving his role as CEO of Crytek USA David Adams has formed a new studio with other ex-Crytek USA team members, Gunfire Games.
"Forming another independent studio was something that I thought about because of what was going on. It got to the point where people were starting to leave," Adams told Polygon.
"When you make a game, one of the most important elements of that is the people you work with. You could get 12 of the best developers in the world and put them into a room and they may not make a good game."
Of course this isn't the first troubled company that Adams' team has had to survive. Adams became CEO of Crytek USA in January 2013 following the death of THQ and the studio he co-founded, Vigil Games. 36 former Vigil Games employees went with him to Crytek USA, and part of that same group will follow him to Gunfire.
"We have seven people, all of the leads at Crytek USA. We're still working on the next round of guys coming around," added new studio director Matt Guzenda.
Adams confirmed that they have spoken to the current owners of the Darksiders IP, the game Vigil was best known for, as well as other parties but for now the focus was on work.
"We're looking at some smaller short term deals to keep the guys working. We do want to get a solid idea of what we're going to do next so we can make an informed decision about the engine we'll be using and the size of the team," he explained.
"We have a couple of good ideas. One of them is for an original idea, one is to work on an established IP. A couple of alternatives is more about helping other projects."