CryEngine 3 and PhysX ready for Xbox One development
Crytek and Nvidia support Microsoft's latest console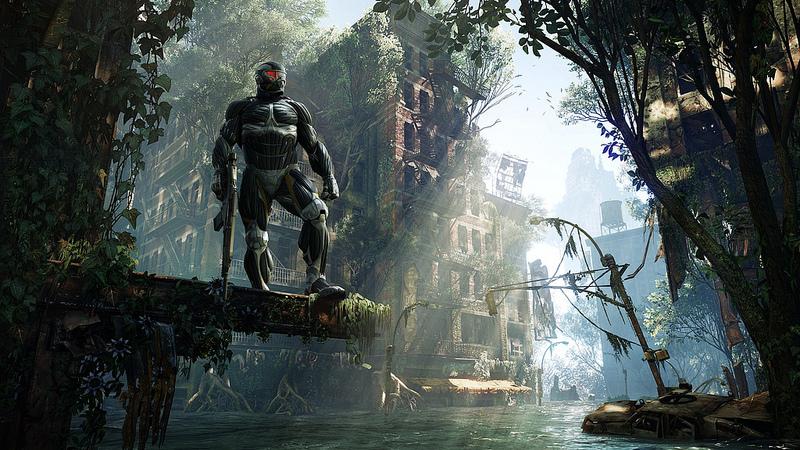 Engine developer Crytek has put its support behind recently-announced Microsoft's Xbox One console. Crytek is an officially-licensed provider of middleware and tools for the new system.
"We offered assurances over two years ago that CryENGINE 3 was ready for the next generation of consoles, and time has revealed that promise to be true," said Crytek director of global business development Carl Jones. "As developers begin to create new games for Xbox One, our technology and unparalleled support will ensure CryENGINE 3 users remain at the forefront of the industry now and well into the future."
Nvidia also announced Nvidia PhysX and Nvidia Apex support for Microsoft Xbox One. Both physics solutions help developers with simulating "rigid bodies, clothing, fluids, particle systems and more."
"We are excited to extend our PhysX and APEX technologies to Microsoft's Xbox One console," said Nvidia PhysX product manager Mike Skolones. "We look forward to the Xbox developer community taking advantage of PhysX and APEX along with Xbox One's processing power, programmability and next-generation features to design cutting-edge games that deliver an unparalleled and ultra-realistic experience."