Crunch not needed for live ops game dev, says Zynga producer
Tami Sigmund says anti-crunch culture and carefully considered development processes both crucial to avoiding overwork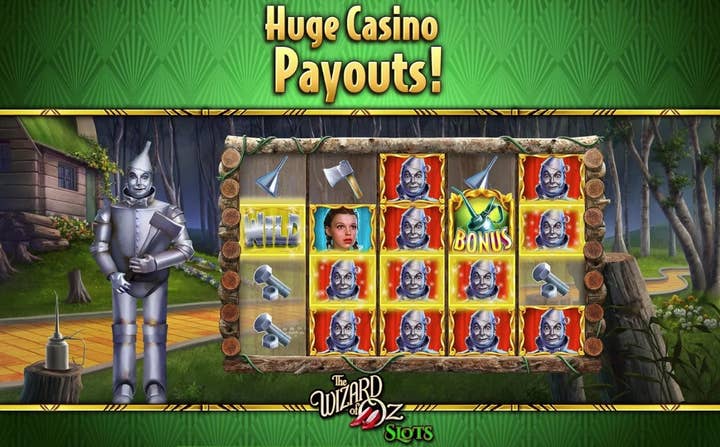 Some developers are resigned to crunch as a necessity if they want to make a successful game, but Zynga lead producer Tami Sigmund is not among them. Speaking with Gamasutra recently, Sigmund said she had been at Zynga's Austin studio for a year and a half and hadn't stayed later than 5:30 p.m.
"The key is a studio culture that views crunch as a production failure at all levels, and a development process & pipeline built to avoid crunch at all costs," Sigmund said. "You can't have one without the other and expect to actually avoid crunch."
On the culture side of the equation, that means having studio heads lead by example: don't create the impression that you're overworking yourself, and don't send late-night emails or Slack messages. And if extra hours ever are needed, Sigmund said it's important for the studio to consider that a failure and tell developers as much, possibly giving them comp time as a result.
Sigmund also had suggestions for development processes, including considering the effect of PTO on scheduling, building in extra development time for flexibility, rotating people who are "on call" in case problems arise, and investing in reporting and retrospectives on how the team works to ensure mistakes resulting in more work are not repeated.
"There's a common belief that 'live ops = unpredictability,'" Sigmund said, "and while that's true for some aspects of development, I believe that running a live game is a ton more predictable than a game in development."