Creative Chronicles: tutorials and insights into game development
Total War developer Creative Assembly share its tips on all aspects of building games, in its game development tutorial series Creative Chronicles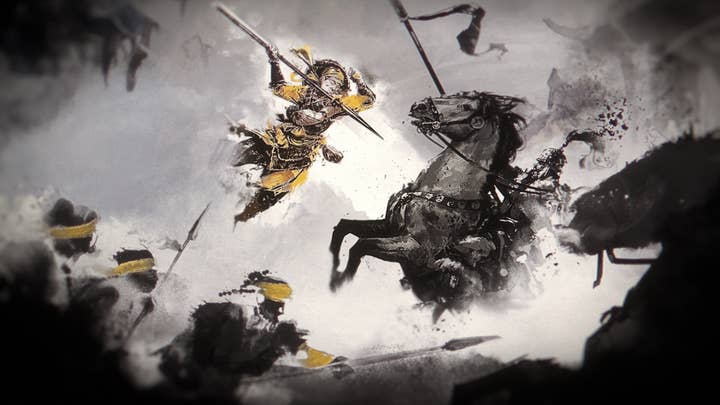 Creative Assembly's educational series, Creative Chronicles, draws on the studio's talent pool to provide in-depth tutorials, insights into game development, and key information that aims to educate and inspire future talent interested in building games. A range of topics are covered, including analysing AI behaviour, asymmetrical design and character art creation.
"Creative Assembly started the Creative Chronicles series as a way to reach future game development talent with educational material, directly from a AAA studio," head of talent Emma Smith says. "We recognise that with over 650 employees we have a huge talent pool to draw on. The hope is that this content will inspire students and those starting out in their careers, to give them more information and tools to progress successfully within the industry."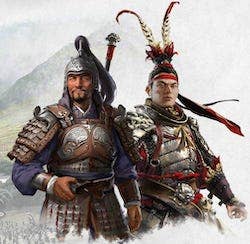 The Total War developer hopes to continue growing the tutorial series, with future episodes aiming to explore more development disciplines, and provide in-depth analysis of specific approaches.
"On the horizon we will be looking at a live panel discussion on game cinematics, and we have a producer toolkit presentation planned too," Smith says. "Our developers are passionate about creating games but also about sharing their experience and insight. Creative Chronicles provides a tool for them to do that. We hope to delve into all areas of development and we will aim to update these as our projects and teams innovate with new ideas and tools."
The target audience for the series is not only students and developers who have recently joined the industry, but anyone who has an interest in game development.
"They may be more experienced but interested in a specific concept that the team are discussing, such as AI analysis," Smith says.
Here, you will find links to all the Creative Chronicles videos published on the GamesIndustry.biz Academy. More will be added regularly.
- Designing for colour blindness in games
Using examples from the development of Creative Assembly's Alien: Isolation and Halo Wars 2, and referencing several other titles, this talk by development manager Douglas Pennant will expose you to best practices and solutions that can help make your games more accessible to the colour-blind.
"The hope is that this content will inspire students and those starting out in their careers"

Emma Smith, Creative Assembly
- The sweet spot of asymmetric design
What's the right amount of asymmetry? How can developers find what's right for their game among all their other considerations? How do you master this essential design challenge? Lead game designer James Green shares what he's learned about asymmetric design over his career -- its costs, challenges and opportunities.
- Managing complexity in game audio
How do you go from hearing two soldiers in combat to 2,000, all within a quick scroll of the mouse wheel? Total War sound designers Jon Newman and David Osternacher outline the systems and design strategies employed to tackle the unique challenges of creating sound for real-time strategy battles on a massive scale.
- Analysing AI behaviour in Total War
In this talk,senior AI programmer Duygu Cakmak and senior game designer Csaba Toth give insight into the challenges the Total War AI team face and what techniques they use when analysing and balancing AI behaviour in the turn-based mode of Total War games, focusing on Total War: Three Kingdoms.
-How to become a programmer
Senior AI programmer, Duygu Cakmak, and engine director, Chris Budd, look at how to become a programmer in the games industry, what key skills you need to show, how you can best present your skills in a portfolio and your application, as well as what to avoid.
More GamesIndustry.biz Academy guides to Making Games
Our guides to making games cover various aspects of the development process, whether you're a young game developer about to start a new project or an industry veteran: