Creative Chronicles: Total War character art tutorial
The GI.biz Academy partners with Creative Assembly to publish its Creative Chronicles video series, today focusing on the art of Total War: Warhammer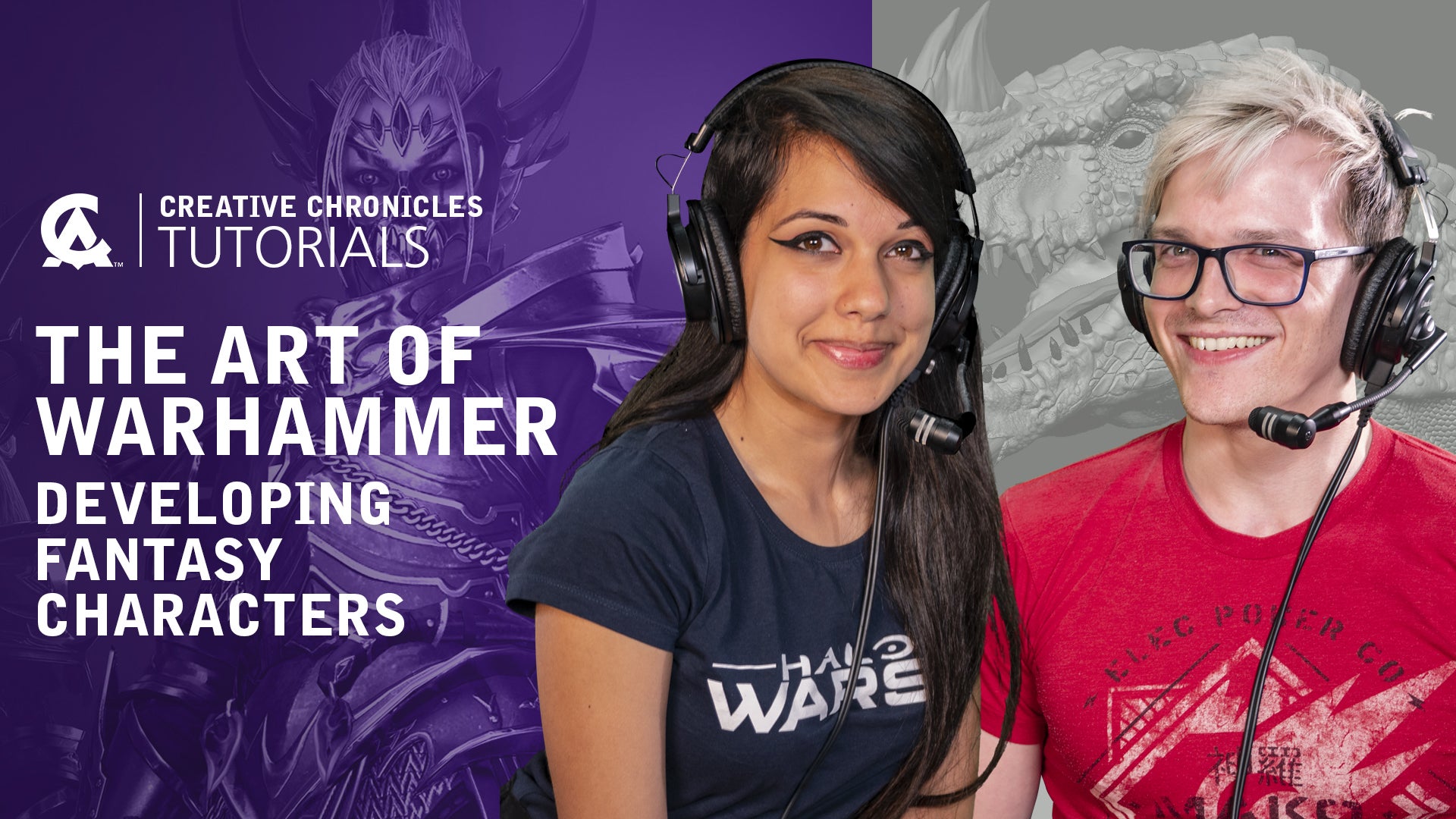 The GamesIndustry.biz Academy has partnered with Creative Assembly to publish its Creative Chronicles video series, tutorials on various aspects of game development. Previously covered topics include managing complexity in game audio and the challenges and opportunities of asymmetric design. Today's video focuses on character art. You can find all the videos on this page.
Join Creative Assembly's senior character artist Danny Sweeney and lead character artist Jas Dhatt as they look at creating fantasy characters and creatures in Total War: Warhammer.
Using specific examples, they showcase in this video the essentials of the sculpting, texturing, and general artistic techniques used to develop for the Total War: Warhammer franchise. They also cover what to consider when developing cloth and armoured components for humanoid characters, and the techniques used to create fur and scales for creatures and monsters.
This talk discusses:
How to develop strong hard surface armour in 3DS Max, paying close attention to rules of composition such as flow and gesture while working with efficient meshes.
Creating believable cloth using Marvelous Designer, then detailing it using zBrush to create a ragged, worn garment.
Creating cheap, believable fur for games using zBrush and 3DS Max
Sculpting scales in zBrush for a creature while drawing from, and understanding, the rules of composition to create believable creature detailing.
The software being used is 3ds Max, zBrush, Marvelous Designer and Marmoset Toolbag.
This tutorial is suitable for students of 3D art, who have an understanding of using these software packages.