Creative Assembly investigating former employee over abuse allegations
Total War studio working with external party following complaints of bullying and harassment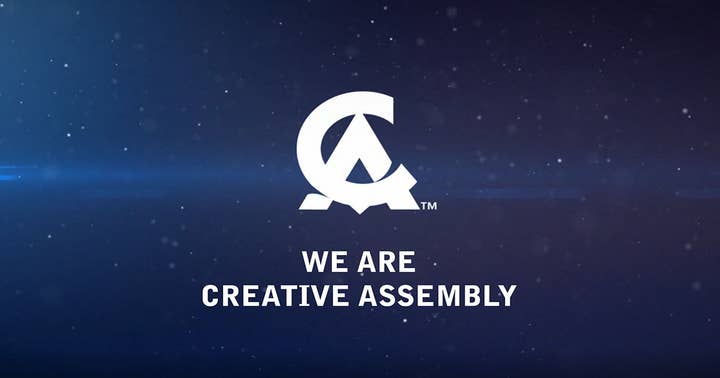 UK developer Creative Assembly is investigating a former member of staff following allegations over their conduct during their time at the studio.
The publisher posted a statement to its official Twitter account, in which it said is "investigating this matter through an external party to fully understand what happened."
"We have been made aware of deeply concerning and serious allegations regarding a former CA employee," the company wrote.
"We recognise how important, and often difficult, it is for individuals to speak up about these experiences – and we welcome those who feel able to do so.
"We are dedicated to providing a safe and inclusive environment for our people and ensuring they are heard. It is clear that we need to do better."
The statement was released after two developers accused a former staff member at the Total War studio of abuse, bullying and harassment.
GamesIndustry.biz has reached out to the accused for a response.