Court of Appeal denies Activision petition to dismiss gender discrimination lawsuit
Civil Rights Department says it will "continue pursuing relief for the thousands of women in California who suffered as Activision workers"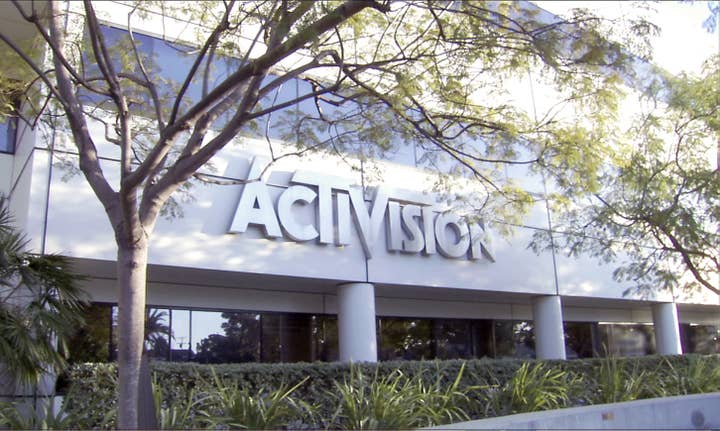 Activision's latest attempt to have one of the discrimination lawsuits it faces thrown out of court has been defeated.
The California Civil Rights Department – formerly known as the Department for Fair Employment and Housing – has announced the Second Appellate District of the Court of Appeal has denied Activision's petition to dismiss the case brought against the publisher last year.
The CRD filed a lawsuit in July 2021, built on allegations that women who worked at the Call of Duty publisher were sexually harassed by male co-workers, and that executives and HR not only knew about these incidents but failed to deal with inappropriate conduct correctly.
The suit also highlighted pay gaps and gender discrimination, alleging that women needed to "work harder and longer" to receive the same salary and opportunities as male employees in the same roles.
According to the CRD, Activision first asked the trial court to dismiss the lawsuit by claiming the department failed to comply with pre-filing obligations before the suit was issued. This was denied.
Activision then turned to the Court of Appeal to dismiss the case, but this has also been denied.
"With the Court of Appeal's denial of a writ of mandate, the CRD will continue litigating this case to enforce the civil rights guarantees in the Fair Employment and Housing Act and the California Equal Pay Act on behalf of women who worked for Activision," the department's director Kevin Kish wrote in the official statement.
"The Court of Appeal's ruling allows the CRD to continue pursuing relief for the thousands of women in California who have suffered sex-based discrimination, harassment, and retaliation as Activision workers."
An Activision representative told Axios the ruling was "disappointing" and reiterated the company's belief that the CRD ignored its own rules "in its rush to file a lawsuit."
The trial is due to begin in February 2023, although Axios reports both parties are asking for this to be delayed.
The CRD's suit against Activision Blizzard is separate from a similar filing by the Equal Employment Opportunity Commission, which reached a settlement with the publisher last year.
Key to this settlement was the promise of an $18 million fund to "compensate eligible claimants."
The settlement was approved back in March, having been delayed by objections from the CRD.