Console earnings boost AMD's Q4 report
Graphical and Visual Solutions division counterbalances weaknesses elsewhere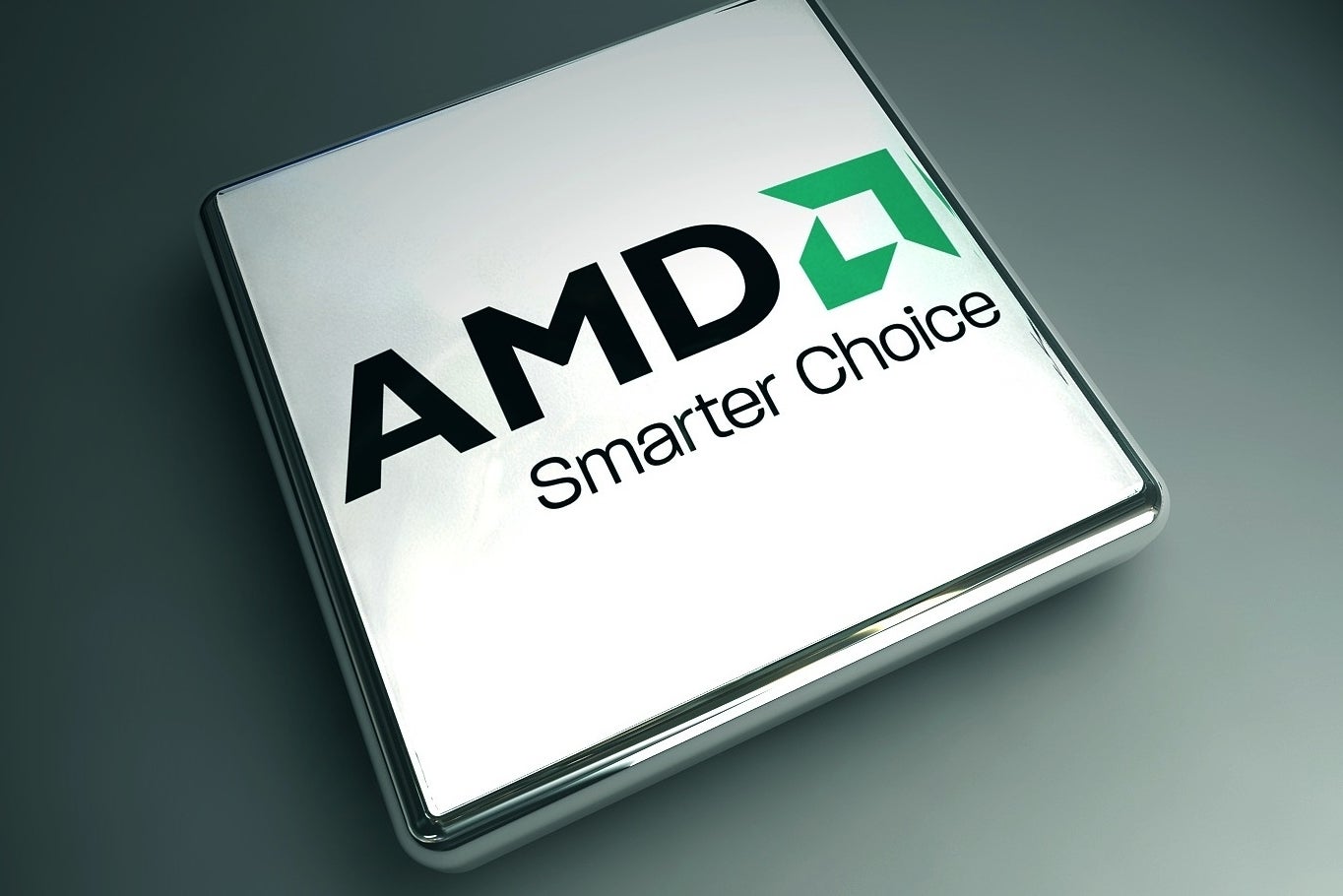 Sales of the PlayStation 4 and the Xbox One gave AMD a welcome boost in its fourth quarter earnings, narrowing the chip-maker's full-year losses.
For the quarter ended December 28, 2013, AMD's Graphical and Visual Solutions business - which covers the custom chips used in Microsoft and Sony's consoles - earned revenue of $865 million, up from $326 million in the prior year quarter. Operating income for the division was $121 million, up from $79 million year-on-year and by far the most lucrative part of AMD's business.
Graphical and Visual Solutions reported full-year revenue of $2.2 billion, up from $1.42 billion.
However, the seven million units Microsoft and Sony sold combined were not enough to rescue AMD from its faltering Computer Solutions division, which showed a $7 million Q4 operating loss on revenue of $722 million. Computer Solutions reported a full-year operating loss of $22 million.
AMD as a whole earned $1.59 billion in Q4 revenue, up 35 per cent year-on-year, with net income of $89 million.
"Strong execution of our strategic transformation plan drove significant revenue growth and improved profitability in the fourth quarter," said AMD president and CEO Rory Read in a statement.
"The continued ramp of our semi-custom SoCs and leadership graphics products resulted in a 38 percent revenue increase from the year ago quarter. Our focus in 2014 is to deliver revenue growth and profitability for the full year by leveraging our differentiated IP to drive success in our targeted new markets and core businesses."