Computec Media to publish GamesIndustry International German edition
German-language site to launch in April.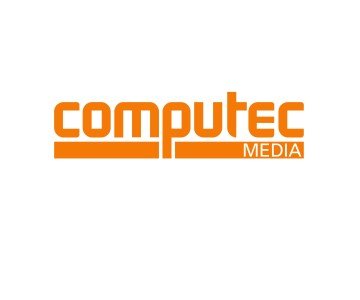 Eurogamer Network, publisher of GamesIndustry International, has announced that Computec Media will publish the German language edition of GamesIndustry International starting 1st April.
GamesIndustry International launched on Monday, bringing together European trade website GamesIndustry.biz and its US relation IndustryGamers.com under one banner.
The German move will see GamesIndustry.biz Germany editor Christoph Holowaty rejoin Computec to spearhead the site's development and growth.
"The new-look GamesIndustry International has been created to provide relevant industry news and analysis from all around the world in an easy-to-use format," said Eurogamer Network managing director Rupert Loman.
"This exciting new partnership with Computec, building on the great work Christoph has already done establishing the German edition, means GamesIndustry is now going to be an even more compelling proposition for our German users."
"I am delighted that we can add GamesIndustry.biz to our publishing portfolio in an ideal way," said Computec Media COO Hans Ippisch. "With Christoph as editor-in-chief we have a great fit to expand the position of the site in Germany."