Com2uS: Successful esports "don't just appear out of nowhere"
The developer of $1 billion hit Summoners War has slowly built up to its first major global tournament
Most esports titles are fast, frantic affairs, reliant on quick reflexes and carefully-honed skills with the game's mechanics. So you'd be forgiven for being confused as to why a turn-based RPG for mobile devices is launching a worldwide tournament.
Launched in 2014, Summoners War is the hit fantasy game by Com2uS. The title sees players summoning, training and evolving monsters before using them to defeat various enemies. As of this month, it has passed $1 billion in lifetime revenue.
Community events are commonplace in the mobile world, but Com2uS is determined to take this even further and enter the world of esports. David Mohr, general manager at Gamevil Com2uS Europe, tells GamesIndustry.biz that this isn't the studio capitalising on the rise of professional competitive gaming. Instead, it's something the Summoners War team has built up to gradually.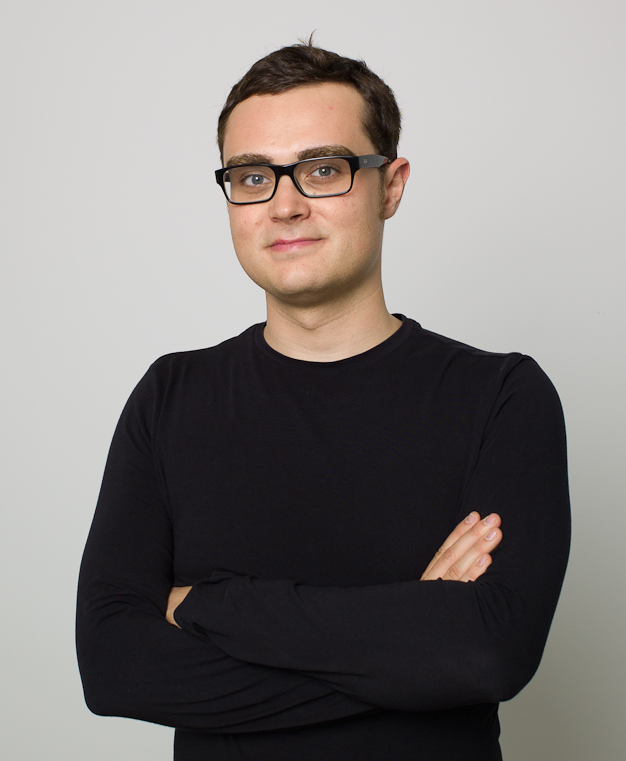 "When you look at the big titles on PC, all of those games have a history," he says. "They didn't just appear out of nowhere and became instant esports classics with a huge following. League of Legends came out in 2009 and was actually based on an even older Warcraft III mod. That game gradually became bigger and bigger, and earned its way to now being played and watched by millions.
"For mobile, on the one hand you have games that are built for quick, competitive play right from the start. To come out with a new game like that and be successful and taken seriously as a competitive title, a lot of things have to be aligned correctly.
"On the other hand, you have a game like Summoners War. We recently celebrated our three-year anniversary and have a lot of depth as a more strategic RPG experience. We introduced a real-time arena to the game in March - so only very recently - which really added a new layer to an already very complex game. So we're evolving the game to be more competitive, with battles that offer an exciting alternative to the already existing, asynchronous PvP. And now of course we want to see who the strong players are, and give them a chance to shine."
Which brings us to the 2017 Summoners War World Arena Championship. Open to all players, the competition will seek the top 16 players from around the world and pit them against each other in the world finals in the USA this November.
Local tournaments will be held in nine major cities across the US, Europe and Asia, with Shanghai, Tokyo, Taipei and Hong Kong confirmed as host cities for the latter. Players from the Middle East, South America and Australia will be selected via online tournaments.
The total prize money will be $100,000, with $50,000 shared among the finalists in November. Com2uS will also pay for the finalists' travel and accommodation for the event.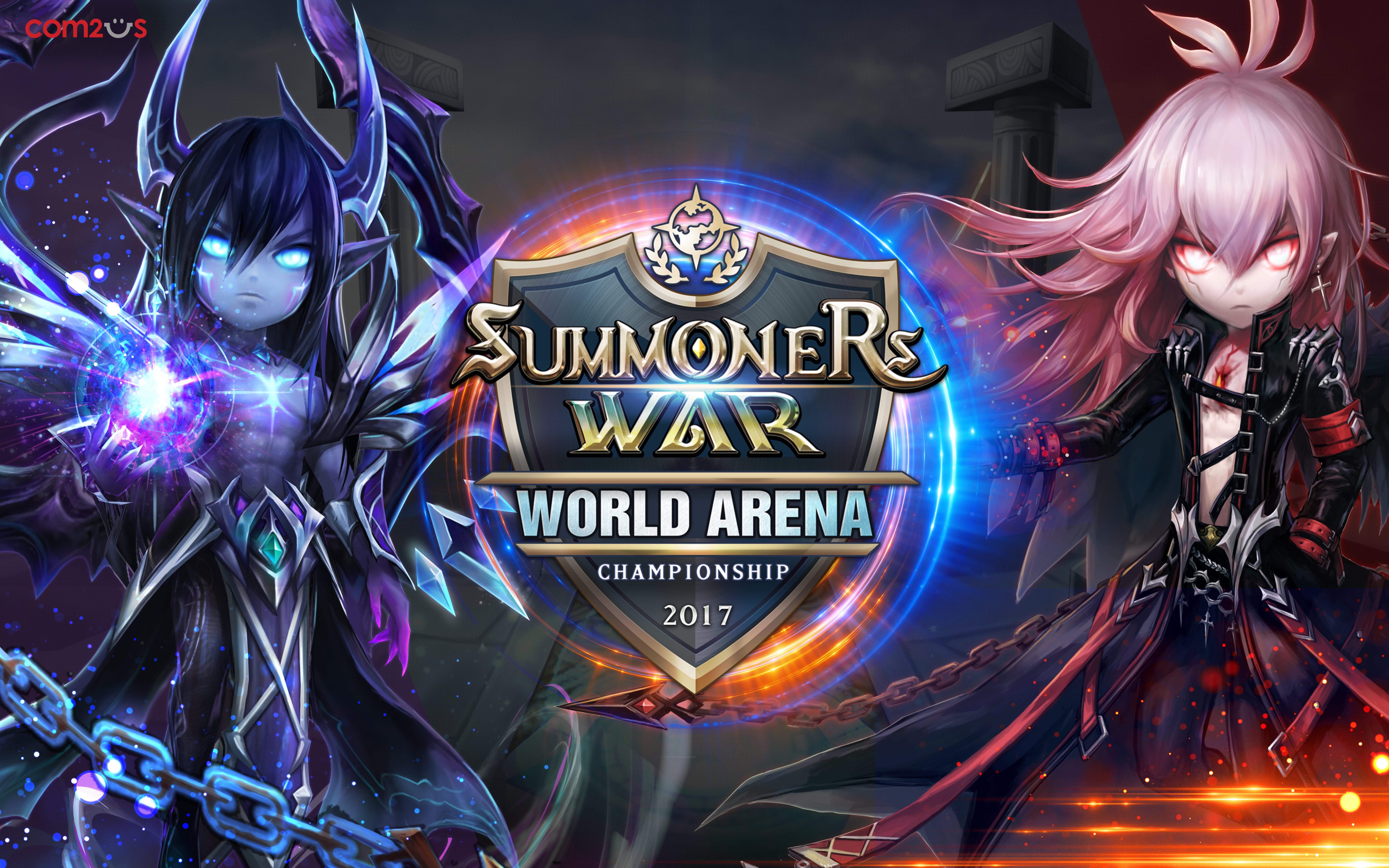 "It's going to be a big event for us, and we hope that it will be the start of something bigger," says Mohr. "At the same time, we're aware that we still have a lot to learn, and that our game is not going to become a major eSports discipline over night. It's all about giving something back to our players."
Mohr goes on to explain that esports will play a major role in the game's future, on a local level as well as a global one.
"Our approach to eSports is to treat it as part of an evolution of the game, and to connect with our players as closely as possible," he says. "For us, that means local events and doing as much as possible for our community - right where they are. That's why we're reaching out to fan forums, Facebook groups and individual streamers to work together on making Summoners War an even better experience.
"To do that in a way that befits your local market, you need people in the region. We've already managed to bring the biggest French streaming community for Summoners War on board for our recent M2 Invitational tournament in New York. We've supported community events in Paris and are preparing quite a few exciting things for Gamescom in Cologne.
"Later in the year, we will be going even bigger on eSports [with the championship] and also hope to be able to do fan gatherings in other countries across Europe, and certainly in the UK. It's a grassroots approach on the one hand, but then on the other hand we are also organising major events and looking at high-profile media partnerships to take the game forward."