Com2us posts record sales in 2015
Summoners War, Ace Fishing continue driving business as international revenues now account for 85% of Korean publisher's business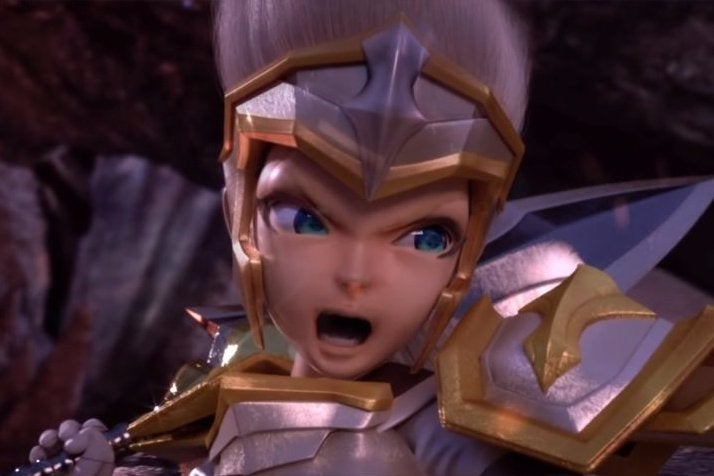 Korean publisher Com2us continues to grow its business at an impressive clip. The mobile game maker behind Summoners War and Ace Fishing today reported its financial results for 2015, posting record revenues up 85 percent to 433.53 billion KRW ($361.43 million).
Those sales were enough to drive net profits up 54 percent year-over-year to 35.62 billion KRW ($29.69 million). As the company grows larger, its pace of growth has predictably slowed. 2014's revenues and net profits had been roughly double and quadruple the previous year's, respectively.
As the company has grown, its reliance on the domestic market has lessened. Over 2015, international sales accounted for 85 percent of Com2us revenues, compared to 73 percent in 2014.
For 2016, the company hopes to expand the range of titles it has driving its bottom line. Last month saw the release of Wonder Tactics, the first of several RPGs Com2us has planned for launches in 2016. On top of that, it hopes to establish itself in other genres, starting with new releases in sports and casual gaming categories.