Quiz RPG hits 26 million downloads in Japan
Colopl's title poised to overtake Puzzle & Dragons as Japan's most popular game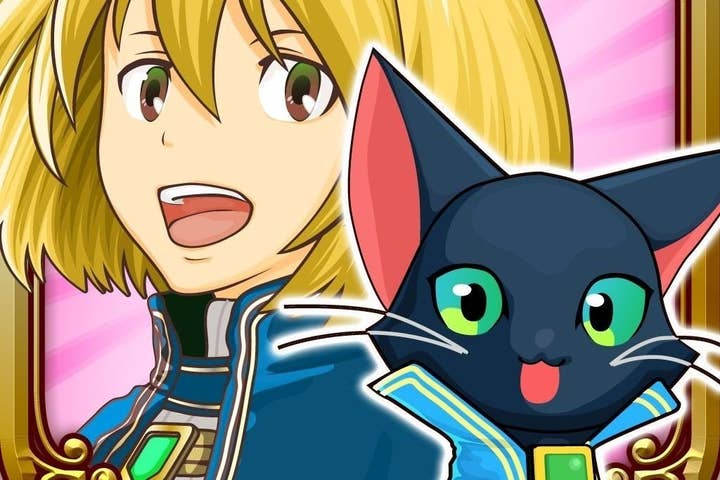 Colopl's Quiz RPG is poised to overtake GungHo's Puzzle & Dragons as Japan's most popular mobile game.
According to the latest figures released by the Tokyo-based developer Colopl - translated by the prominent analyst Dr. Serkan Toto - Quiz RPG: World of Mystic Wiz has now reached 26 million downloads in Japan.
That puts it 2 million behind Puzzle & Dragons' 28 million downloads, but the momentum is very much with Colopl, which released Quiz RPG more than a year after Puzzle & Dragons. In January this year, Quiz RPG had only been downloaded 17 million times, and it added its last million users in less than half the time it took Puzzle & Dragons.
Colopl's stock price has slipped since January, but its market cap is still comfortably north of $3 billion.
However, GungHo's title remains the highest grossing game in Japan, with Mixi's Monster Strike its closest rival.