White Cat Project passes 12 million downloads
Colopl's latest is the fastest growing mobile game in Japan, with around 1 million downloads a week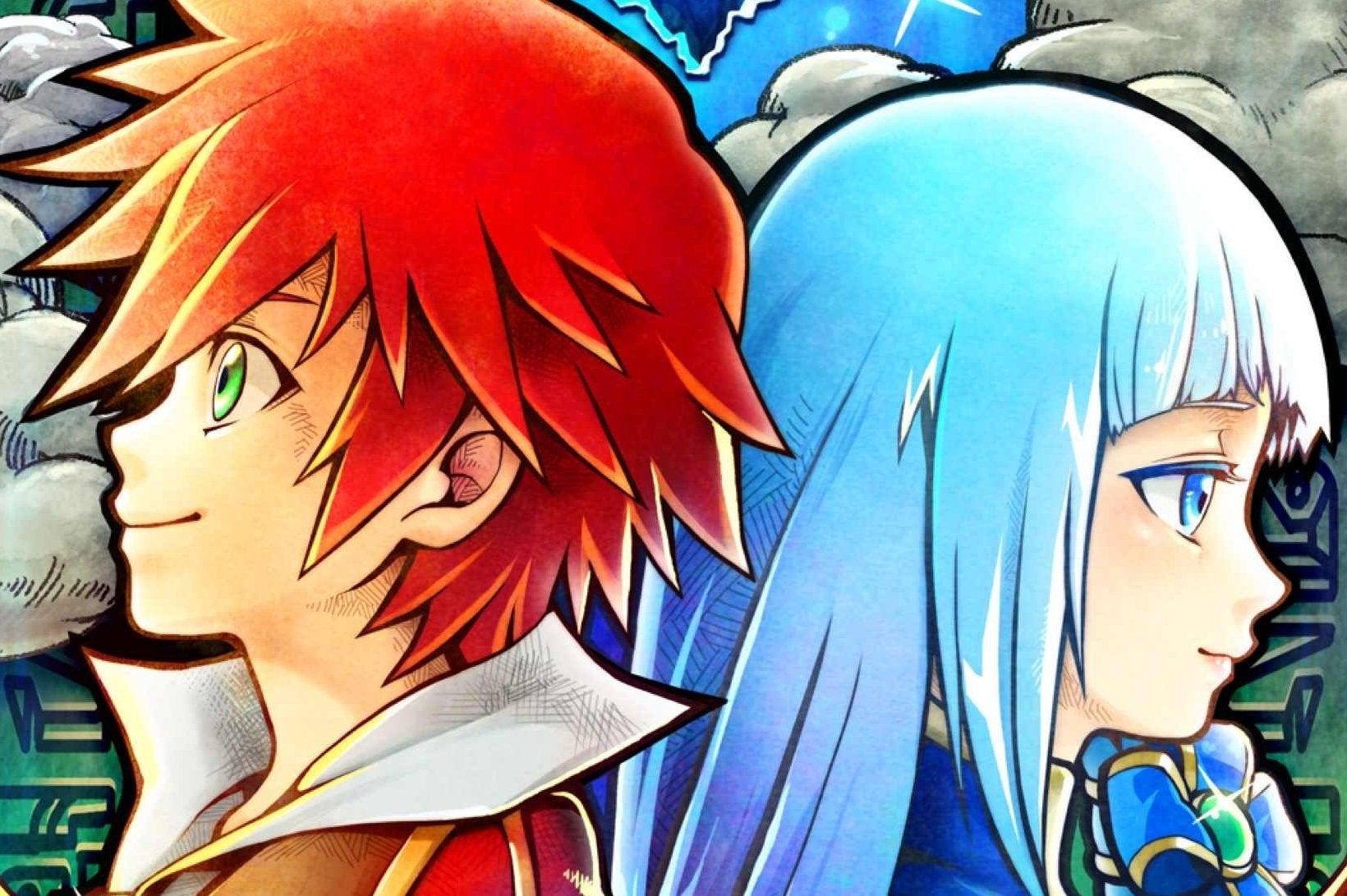 Colopl's White Cat Project has reached 12 million downloads, despite only being available in Japan.
Colopl is the mobile gaming company responsible for Quiz RPG: World of Mystic Wiz, which hit 26 million downloads back in June - just a few million GungHo Entertainment's hugely profitable Puzzle & Dragons.
And White Cat Project seems to be on track to replicate or even eclipse that success, with 12 million downloads since it launched in July this year. It took Quiz RPG between nine and ten months to reach 17 million downloads. White Cat Project is pulling in an average of 1 million downloads every week.
Now, downloads don't necessarily mean revenue on the scale of Puzzle & Dragons or Clash of Clans, but Colopl may well be the most valuable Japanese game developer you've never heard of - based on its current stock price, Colopl Inc. has a higher market cap than Konami, and more than twice that of DeNA.