Colin McComb joins Wasteland 2 team
Planescape: Torment veteran signs up for inXile project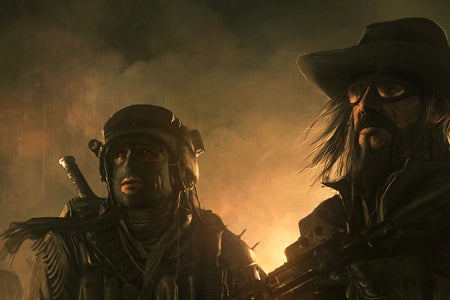 Writer Colin McComb, who has worked on titles like Planetscape: Torment and Fallout 2, has signed up to work on Wasteland 2.
The news came via a simple tweet from inXile's Brian Fargo on Friday.
"Very pleased to announce Colin McComb has come on as a writer for WL2. Worked on Torment and Fallout 2."
"I cannot possibly be more excited," added McComb. He joins the impressive team already working on the game, including Obsidian's Chris Avellone, Fallout co-creator Jason Anderson and Wasteland designers Alan Pavlish and Mike Stackpole.
McComb also writes the Oathbreaker series of novels, and is working on another pen and paper RPG, Numenera.
Wasteland 2 was funded with Kickstarter, taking just over $3 million.