Coherence raises $8 million for its multiplayer tech
The funding round was led by Griffin Gaming Partners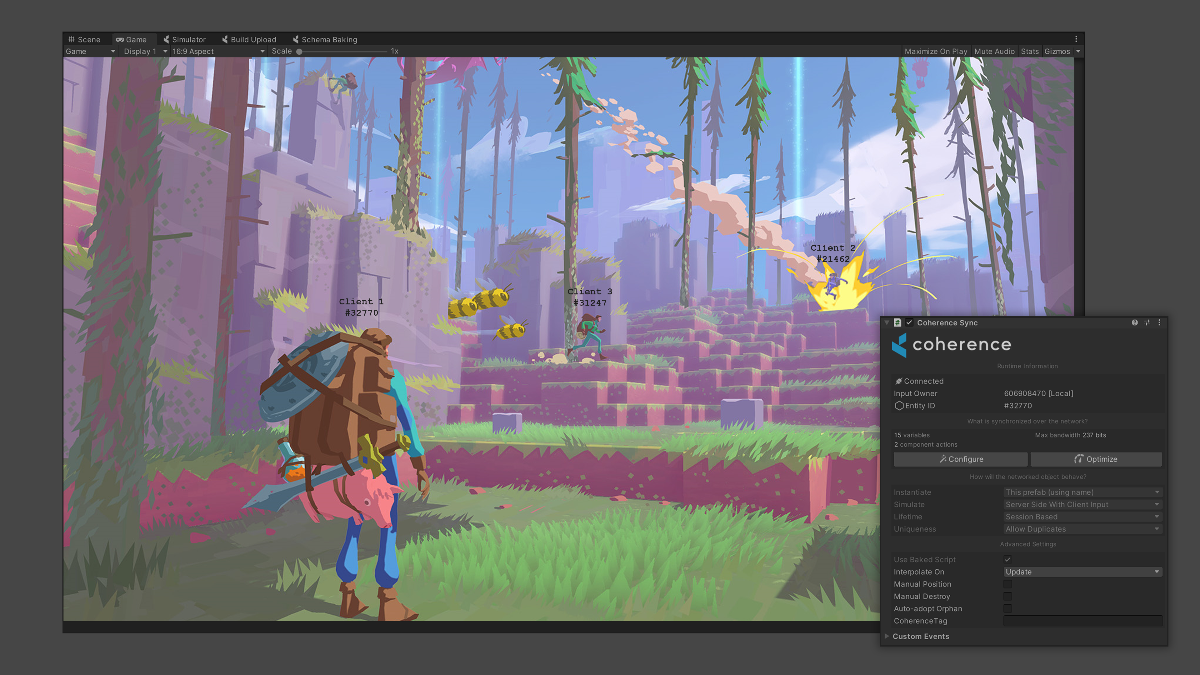 Coherence has raised $8 million to further its technology aiming to democratise multiplayer development.
The funding round was led by Griffin Gaming Partners, with participation from other unnamed investors.
The funds will go towards strengthening the Coherence's team and make its technology available to game developers.
Coherence was created by former Playdead CEO Dino Patti in 2018 with the aim to make online game development more accessible.
Patti commented: "Real-time multiplayer experiences still have significant untapped potential. There are so many hurdles when it comes to making multiplayer games that can effectively shut down the creative process early on in a game's development.
"With Coherence, we want to break those barriers, and this latest round of funding is going to help us fulfill that mission. It's been a very exciting journey until now, and I can't wait for more talent to join our already amazing team."
We talked to Patti back in 2019 about its ambitions to lower the barrier to entry to online games development.
Coherence also raised $2.5 million in November 2019 in a seed round led by Firstminute Capital.
Griffin Gaming Partners raised $235 million for gaming investments back in 2020.