Griffin Gaming Partners raises $235m for gaming investments
Gaming-focused VC firm run by Philip Sanderson, Peter Levin, and Nick Tuosto already invested in Discord, Skillz and more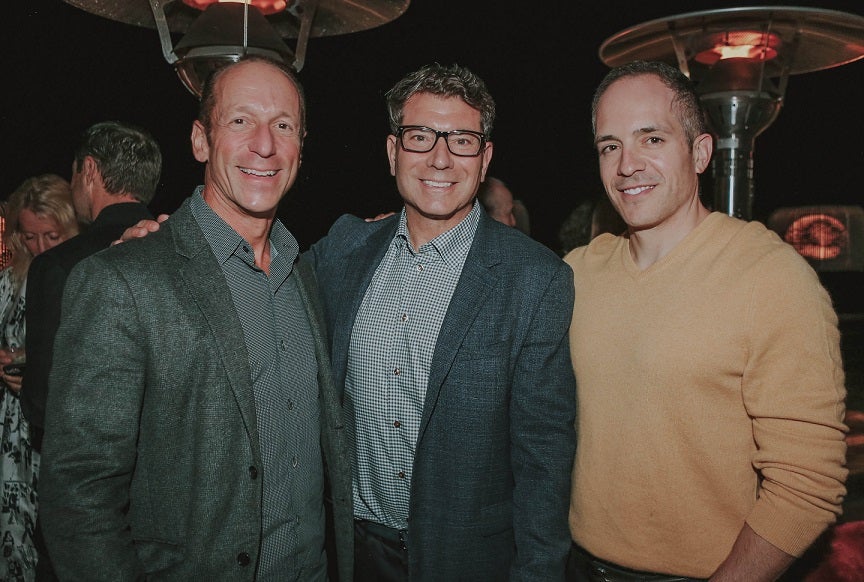 Griffin Gaming Partners today announced that it has raised more than $235 million to invest in game companies of all stages worldwide.
Founded less than two years ago, Griffin Gaming Partners is a fairly new addition to the landscape of gaming-focused VC firms, but already counts a dozen companies in its portfolio, including Discord, Frost Giant Studios, AppLoving, and Skillz.
The firm has a trio of managing directors in Phil Sanderson, Peter Levin, and Nick Tuosto.
Sanderson has a lengthy track record of industry investments, having held positions in Next Games, Telltale Games, Phoenix Labs, and Discord.
Prior to Griffin, Levin was the president of interact ventures, games, and digital strategy at the film studio Lionsgate, and co-president of digital strategy at Legendary Entertainment before that.
Tuosto also serves as the managing director of investment and banking firm LionTree, and has previously advised a number of gaming companies on various acquisitions and sales, including Tencent, Kabam, and Phoenix Labs.
"Consumer behavior and technological advances have created unprecedented engagement and monetization opportunities," Levin said. "GGP recognizes these opportunities and remains laser-focused on investing in companies that are serving the three billion gamers worldwide."