Coherence raises $2.5m seed funding from Firstminute Capital
Malmö-based tech startup from Playdead, Unity, EA DICE veterans aims to democratise online game creation for teams of all sizes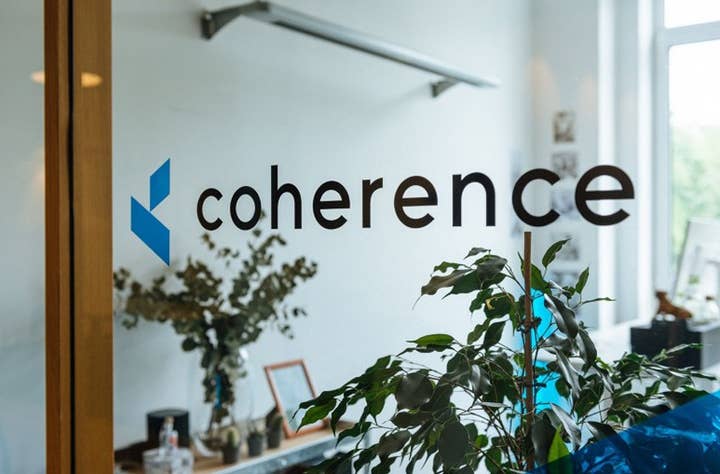 The Malmö-based tech startup Coherence has raised $2.5 million in a seed round led by Firstminute Capital.
Other investors in the round included Finnish fund Sisu Game Ventures, and the veteran investor Paul Heydon, who was an early backer of Unity and Supercell.
"With this investment, we're looking to grow our team in Malmö, and are also exploring the possibilities of building strategic satellite offices in other cities with large developer communities," said Dino Patti, co-founder of Playdead and Jumpship, and CEO of Coherence.
Patti started Coherence with Unity co-founder David Helgason and EA DICE veteran Peter Björklund earlier this year.
The company is working on a product, also called Coherence, which aims to "democratise online games" by allowing teams of all sizes to create "massively scalable and persistent virtual worlds." Coherence will be integrated with existing popular game engines, the first of which will be Unity.
"I don't feel that game developers are properly led in the right direction at the moment," Patti said in a statement. "Too many are looking at the bigger productions for inspiration and that often gets boring -- I'd love to see what happens when creatives can think more freely in this space."
"We want to break the cycle of rehashing the same online game designs over and over due to limited technology. With our platform, we aspire to get out of the developers' way so they can try out crazy creative ideas with minimal risk. We'd love to see Coherence used at game jams."
We talked to Patti in June this year about the ambition driving Coherence in June this year. He pointed to the experience of playing Thatgamecompany's Journey, a mostly solo experience that would drop another player into the world at random moments, as one that lingered in his mind.
"This ambiguous experience has really fascinated me for a long time, and I've had several ideas about this during the years," he said. "So instead of trying to make all of those, which would take a lifetime, the idea of making the fabric which enables any creative person to make this type of experience has really sparked something in me."