Coffee Talk studio announces Toge Game Fund Initiative recipients
Alongside financial support, Southeast Asian developers will also receive mentorship from Toge Productions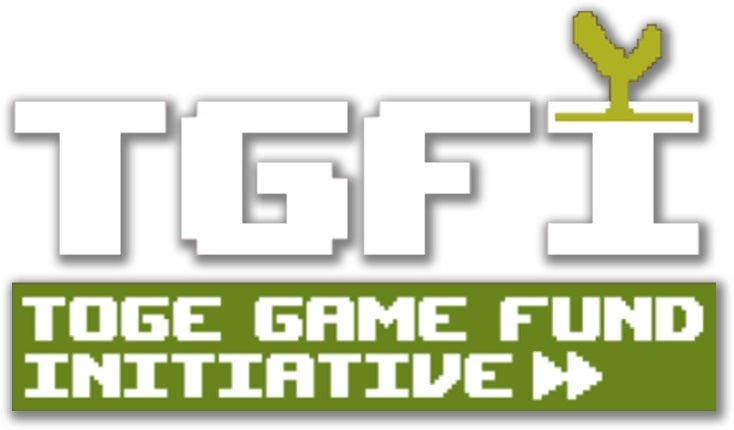 Today Toge Productions, the Indonesian developer of Coffee Talk, has announced the recipients of its Toge Game Fund Initiative.
Announced earlier this year the funding will provide Southeast Asian developers up to $10,000 to create playable game prototypes or vertical slices.
The publisher said that game creators will retain ownership of their IPs and do not have to pay back the fund.
Aside from the financial support, the recipients will also receive mentorship from the Coffee Talk publisher.
"We want to bring more Southeast Asian developers to the center stage and give them a fighting chance," said Toge Productions CEO and founder Kris Antoni.
The recipients of the Toge Game Fund Initiative include:
Project Darma by Anoman Studio - Indonesia
Ngopi Yuk! by Uniqx Studio - Indonesia
Project Descent by Kotakoren Games - Malaysia
Project Angkara by Trimatra Interactive - Indonesia
Secret Life of Dorian Pink by AmberLimShin - Malaysia
Sunset Satellite by Twilight Foundry Games - Malaysia