Coffee Talk creator Fahmi dies at 32
Publishers and fellow developers pay tribute to Indonesian indie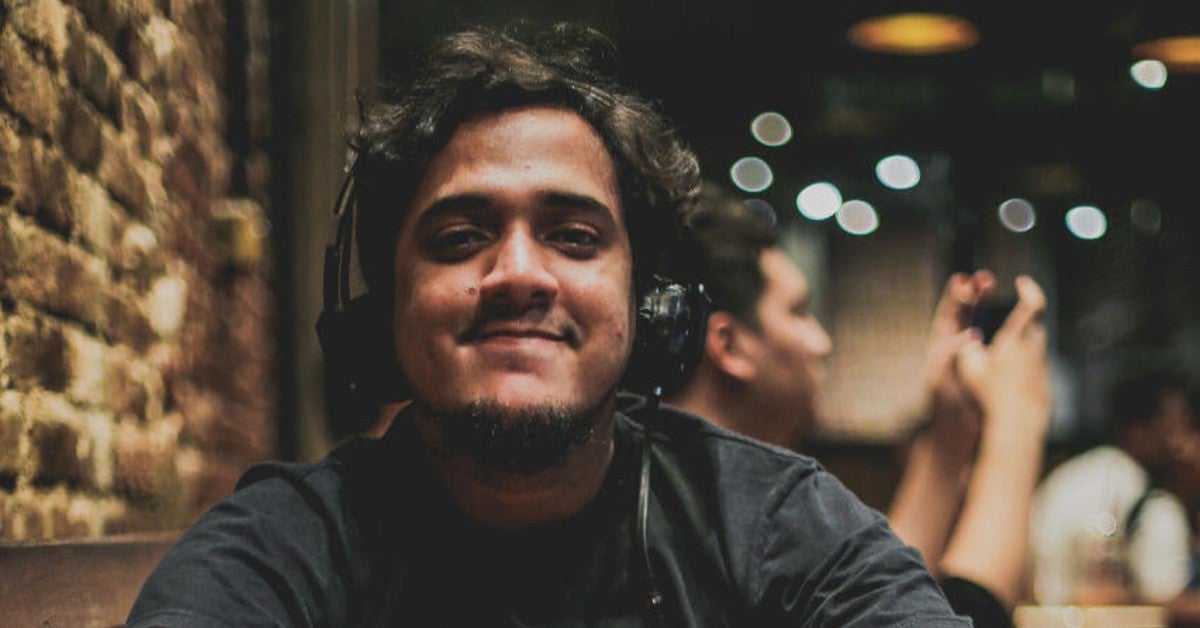 Fahmi, the creator and writer of acclaimed indie visual novel, Coffee Talk has died.
Also known as Mohammad Fahmi (traditionally Indonesians use a single personal name, rather than a personal and family name), the Jakarta-based developer was just 32 years old when he passed, according to IGN.
The news of his death was announced via his own Twitter account, with a message posted by his sister. The cause of death is unknown at this time.
The official Coffee Talk account also shared the news.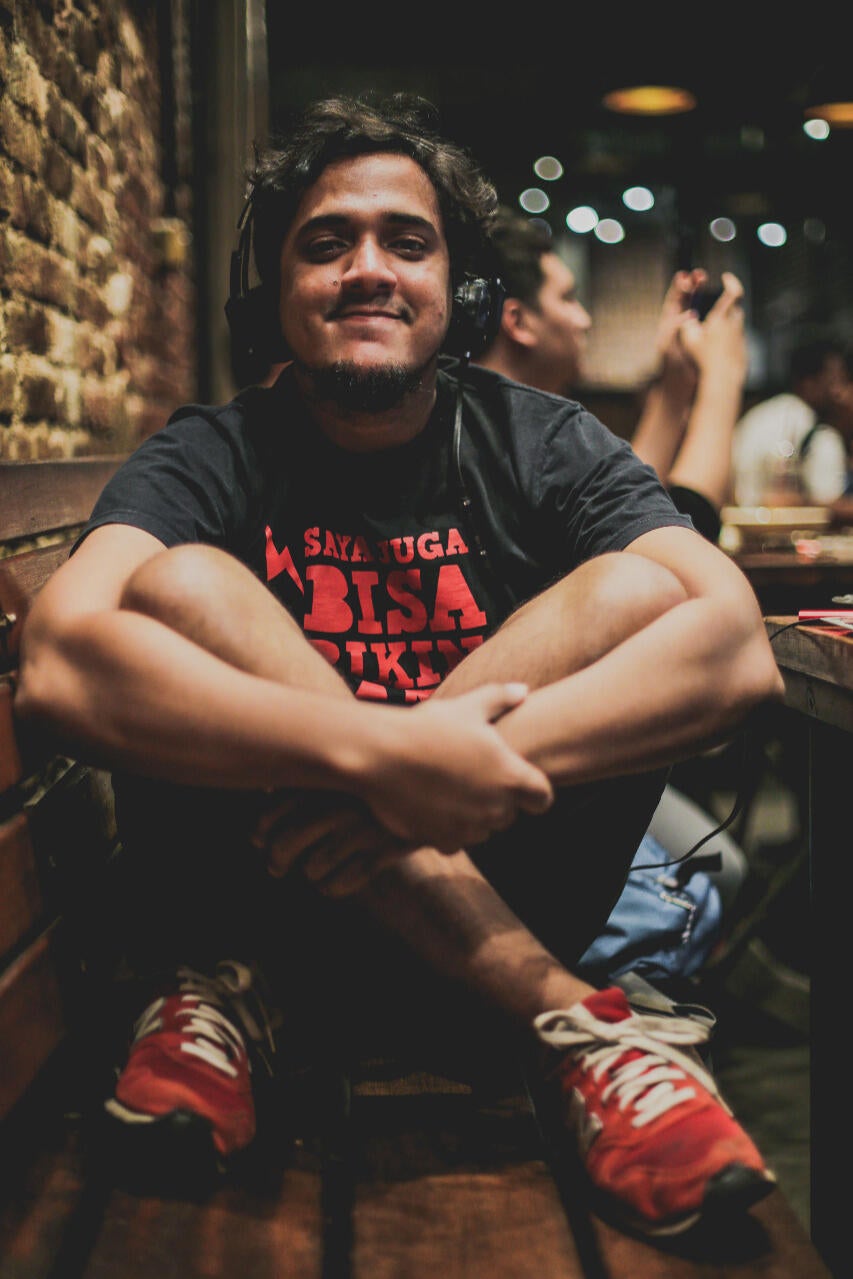 "Today we received devastating news that Fahmi, the creator and writer of Coffee Talk, has passed away," the team wrote. "May his soul rest in peace, and our hearts are with his family and loved ones.
"May all the good things he shared, story he wrote, live on with us forever. Thank you, Fahmi."
The game's developer Toge Productions also paid tribute: "We are absolutely devastated by his early departure. Thank you, Fahmi. Rest in peace."
According to IGN, Fahmi began his career as a developer at Gameloft, initially in programming and design before concentrating on writing and later joining Toge Productions.
Coffee Talk was conceived while serving as Toge's marketing and PR manager, and has since become one of the publisher's most successful game.
This success enabled him to open a new studio, Pikslenesia, where Fahmi worked on a number of narrative games, including What Comes After and Afterlove EP. Fellow Traveller, which published the latter, posted the following:
"Fahmi was a unique and inspiring voice and we feel blessed to have known him. We are devastated by this loss and will miss him dearly.
"Rest in peace, Fahmi, may your stories live forever."