Sky News reports EA has gatecrashed Take-Two's Codemasters takeover
A bidding war may soon begin over the British racing game icon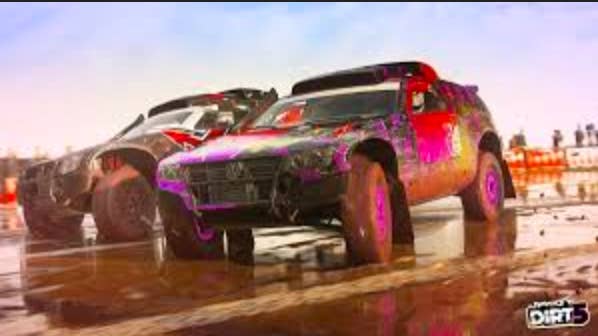 Take-Two's impending take-over of British racing studio Codemasters has been gatecrashed by EA, Sky News reports.
Electronic Arts, which already owns a UK racing studio in the form of Need for Speed and Burnout developer Criterion, is expected to be revealed as an interested party tomorrow.
Take-Two had already reached an agreement over the terms of the offer, which valued the publicly-owned company at £726 million ($956 million). The deal was expected to go through at the start of next year.
EA and Take-Two are the two biggest sports games publishers in the world, and both will be eyeing Codemasters hit F1 racing series, which has expanded into esports in recent years and continues to grow in popularity.
Codemasters also developers the Dirt and Grid franchises, and this year it secured the licence for the WRC racing series. Codemasters also bought Slightly Mad Studios late last year, which is best known for the Project Cars racing IP.
Take-Two isn't well known for its racing games, although its Rockstar label has developed the Midnight Club series, and Grand Theft Auto is famous for its driving elements. EA is more active in the racing genre, and has recently moved the development of its Need for Speed franchise back to the UK