CMA calls on the public for its views on Microsoft's acquisition of Activision Blizzard
UK regulator said that open comments can also be provided for its eventual provisional findings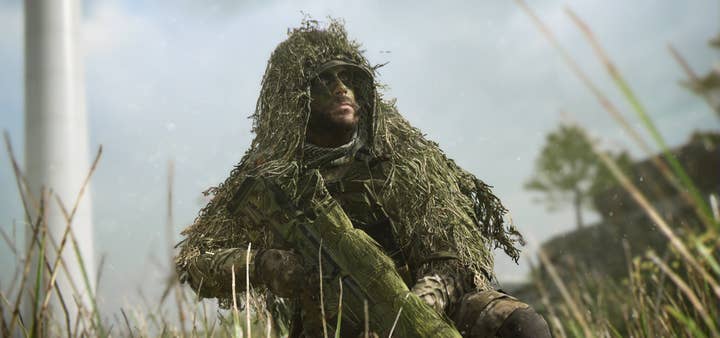 The CMA has opened a public call for evidence regarding Microsoft's purchase of Activision Blizzard.
This comes a week after the governing body released its issues statement, which further detailed its concerns over the merger and dismissed Xbox's arguments over aspects like Call of Duty exclusivity.
"At this point we invite anyone, including members of the public, to share their views with us," the UK regulator said.
During the analysis of the evidence phase of the investigation, the CMA will proceed with obtaining and reviewing evidence of the merger. Eventually, it will hold hearings with Microsoft and Activision Blizzard about its findings.
"If we think the merger could have a negative impact on competition, we also start thinking about potential solutions to those concerns," the governing body added.
The CMA will then publish provisional findings after it has a "good understanding of the business of the organizations" involved with the acquisition.
At that juncture anyone, including the public, can reply to the provisional decision of the merger. Afterwards, the final decision on the acquisition will follow.
You can read more about the deal and the regulatory steps towards approval in our primer here.