Climate Replay launches pledge against irresponsible use of NFTs in games
"It is imperative for the health of the planet to ensure any adoption of blockchain-based technologies such as NFTs occurs only when they bring demonstrable value to games"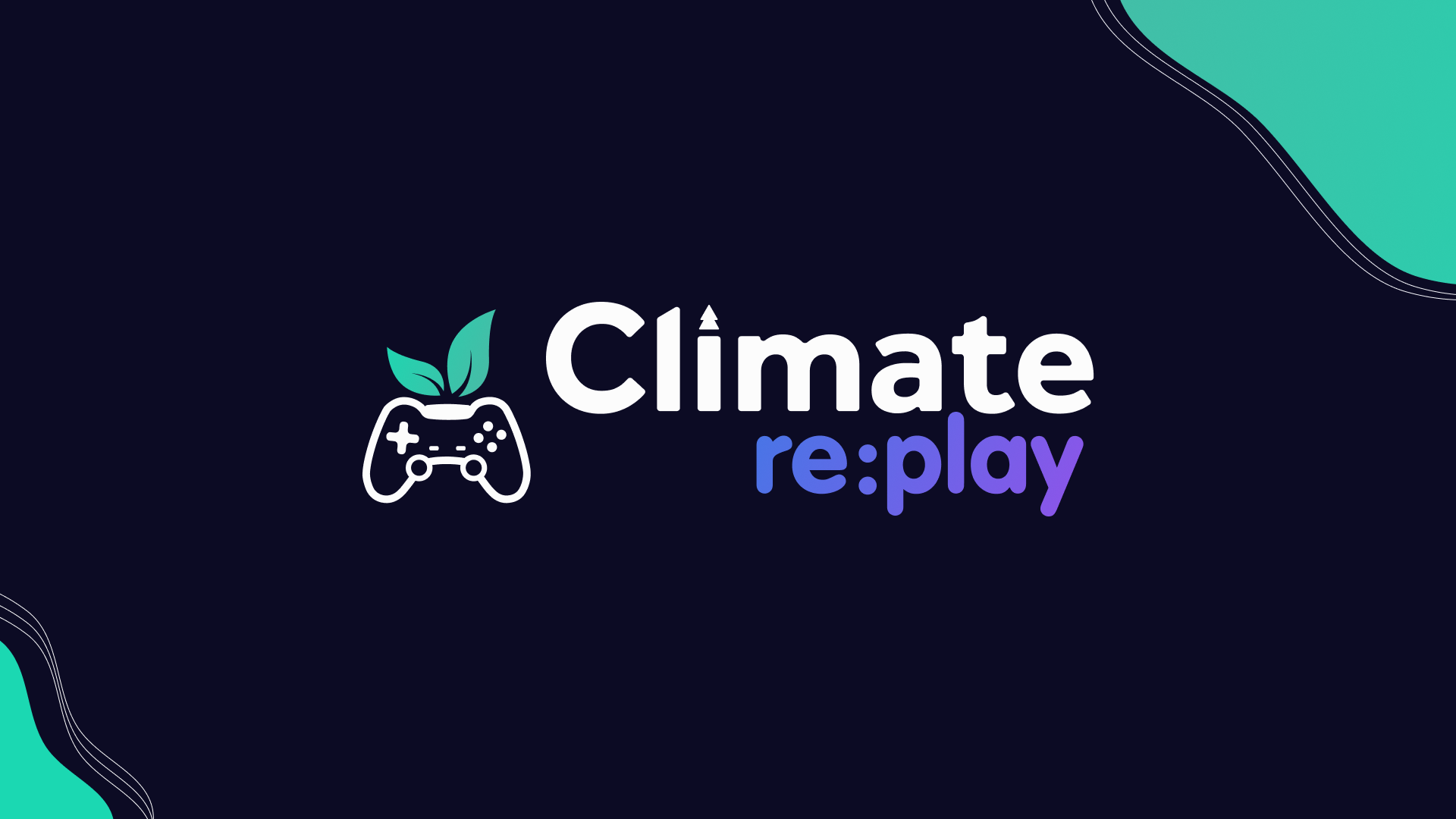 Sustainability-focused group Climate Replay yesterday released a digital ownership pledge for game studios that are looking into implementing NFTs.
The group -- which is mostly composed of Mojang developers with input from the IGDA's climate-focused group, academics, and Xbox Game Studios -- called for game companies to be responsible in their use of NFTs and answered the most common questions about why they're problematic, BNN Bloomberg reported.
"Games give us hope in a world that is increasingly uncertain," the pledge reads. "They help us unlock our creative potential and free us of real-world constraints -- physical, financial, or otherwise.
"Most NFTs, and by consequence most forms of digital ownership, in their current state serve the exact opposite purpose -- their value defined completely by artificial scarcity and speculation and powered by an unnecessary expenditure of physical resources.
"It is imperative for the health of the worldwide gaming community, planet, and society as a whole to ensure any adoption of blockchain-based technologies such as NFTs occurs only when they bring demonstrable value to games and their communities, and then in such a way that it considers all of the potential social and environmental impacts."
The pledge was co-written by Minecraft game designer Cory Scheviak (who is also the founder of Climate Replay) and concept artist Mariana Salimena, BNN Bloomberg said.
A "large number of Mojang staff who did not contribute to the guide's creation" already signed the pledge, the publication added, as well as Totally Accurate Battle Simulator publisher Landfall Studios.
Studios signing the pledge will have to commit to the following if implementing NFTs:
Brings meaningful value to players
Does not make use of technology that is intentionally inefficient, resulting in a concrete, significant environmental impact
Does not embrace artificial scarcity to generate speculative value
Does not rely on unregulated, volatile cryptocurrency
Does not disproportionately benefit early adopters or wealthier users/players
Does not perpetuate either of the following negative aspects of the Play-to-Earn model: informal Jobs & shifts the primary purpose of a game from enjoyment to earning money
Is implemented with transparency and takes seriously concerns from studio members
Climate Replay also put together a list of questions studios should ask themselves before implementing NFTs.
In its FAQ for the pledge, Climate Replay reminded studios of the disastrous environmental impact of NFTs: "They harm the environment due to two main factors: the large amount of computational power needed for transactions and the electronic waste generated by the hardware.
"To ensure transactions are validated, physical computers need to use their power in an energy-hungry process that relies on fossil fuels, which is directly correlated to carbon emissions. Alternative mechanisms exist today, but it will always depend on energy consumption."
In a comment to BNN Bloomberg, Scheviak said that "NFTs change the meaning of what a game is," which is "quite worrying."
He added: "People can make all of the side arguments they want about giving people jobs and the things they say are positives. But at the end, it's never really been about players. It's never really been about helping people. It's always been about making as much money as possible."
A couple of AAA studios have made forays into the NFT space, including Ubisoft (which very quickly abandoned the idea) and Square Enix, which said blockchain will be a "major strategic theme" in 2022.