Cliffy B confirms he's not involved in Gears
New Gears Of War in development at Black Tusk, who "will do a fantastic job"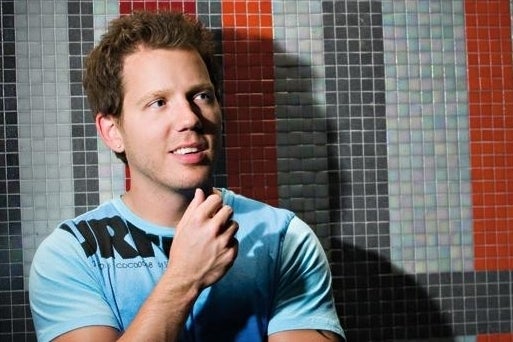 Former design director at Epic Games Cliff Bleszinski has gone on record to clarify that he will not be moving to Vancouver to work on the next Gears Of War title.
"To be honest, I don't think the franchise could be in better hands. Heck, Rod's Twitter handle, to this day, is "Gears Viking." Gears is just as much Rod's baby as it was mine. He'll take good care of her," he wrote in his blog.
"Phil Spencer went out of his way to give me a phone call to inform me of the transaction last week. Phil, you didn't have to do that, you're a gentleman. I appreciate it; that goes a long way. 343 knocked it out of the park with Halo and I think Black Tusk will do a fantastic job with Gears."
Bleszinski was reacting to yesterday's news that Microsoft had acquired the Gears Of War IP from Epic Games and Vancouver-based Black Tusk would be taking over development, headed up by Rod Fergusson, producer on the first three Gears titles.
Bleszinski left Epic in October 2012 to take a "much needed break" and his blog post confirmed he is already focused on new projects.
"My headspace is in the future now, not the past. I have come to realise that until you give people something new to focus on they will obsess about the past," he said.
"These recent events have steeled my resolve to make something entirely new."