Clash of Clans daily revenue at $5.15 million - Hacker
Supercell internal figures apparently revealed after intruder gets access to company's social media management tool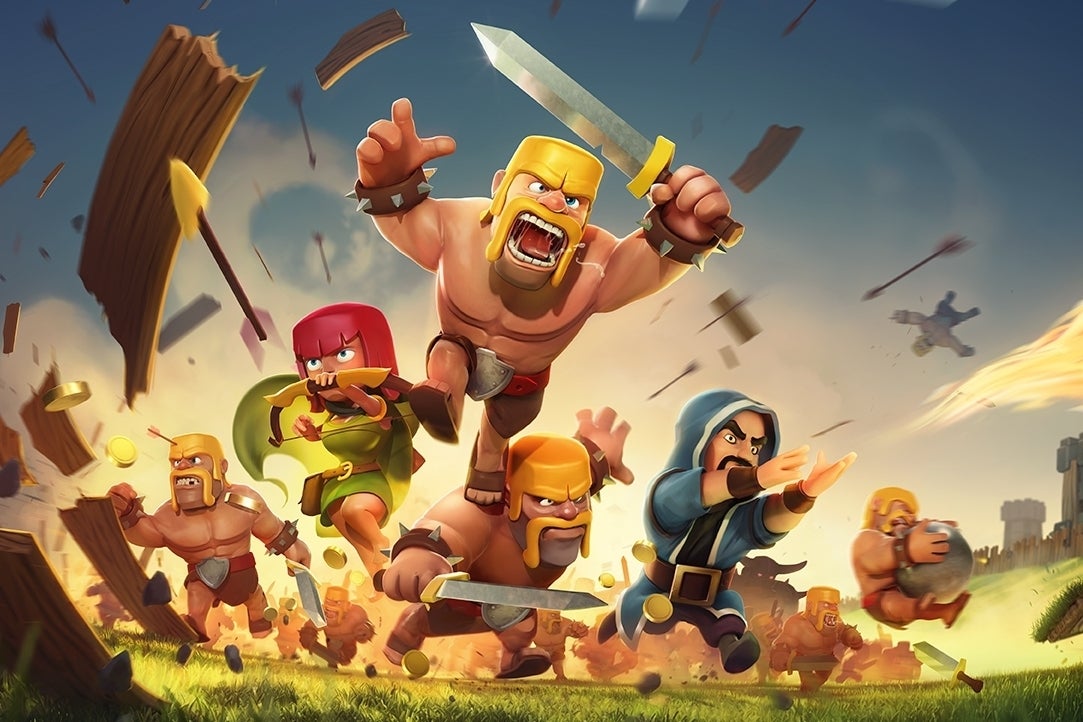 Mobile gaming developer Supercell can make $5.15 million in a single a day, according to supposed internal sales data released by a hacker this week. A person with the handle Ethical Spectrum compromised the security for the company's Facebook accounts, and then circulated images of Supercell's internal audience and revenue figures.
According to images obtained by Re/code, Supercell's games (including clash of Clans, Hay Day, and Boom Beach) combined to bring in $5.15 million in revenue on February 7, with 29.4 million daily active users. Ethical Spectrum told the site that the hack was carried out as a sort of retribution.
"I tried to give them the advice of security, but [they] did not give me any attention," the hacker said. "So I gave them a lesson. ... Before I hack them, I found their CEO email address...No respond = hack."
It appears that the hack was possible because Ethical Spectrum gained unauthorized access to a social media management tool called Engagor. Engagor CEO Folke Lemaitre told the site that an individual gained control of a Supercell employee's email account, which was tied to the Engagor app, which was being used to manage Supercell's Facebook pages. The executive said Engagor shut down the account "within minutes," and that its own security had not been compromised.
Ethical Spectrum has since tweeted a snippet of an email supposedly from Supercell CEO Ilkka Paananen to employees telling them not to comment on the hack and to continue work as normal, because "if we spend all day thinking about this, then this hacker has won." Ethical Spectrum added that Supercell should "check your PC and e-mails," and said the attacks would stop for now.
Supercell had not responded to a request for comment as of this writing.