Chucklefish apologizes for Wargroove's whitewashed voice casting
Developer says it made decision based only on audio files, pledges to be more sensitive in the future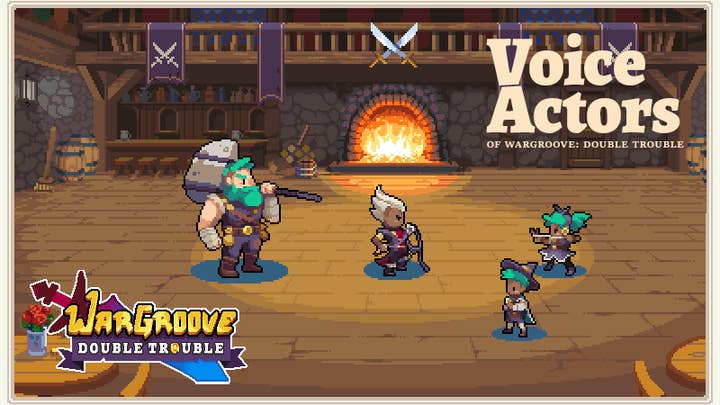 Chucklefish has apologized following criticism that an upcoming DLC pack for its game Wargroove whitewashed its voice actor casting by hiring white voice actors to play three different characters of color.
In a statement published to its official Wargroove Twitter account, Chucklefish said that its goal in casting had been to avoid unconscious biases impacting hiring, and thus it had used an external casting management team to handle auditions for voice actors. It had also selected the final actors based on audio clips alone.
The studio additionally apologized for the way it announced the voice actors for its characters, in a tweet that showed photos of the actors next to their characters in a way that made the disparity apparent.
"We sincerely apologise for the harm we have caused," Chucklefish said. "We will be more sensitive in our future casting decisions and will continue to support the work of all those pushing for better representation of people of colour in the industry."
This is the second time in recent months Chucklefish has been under fire for issues related to its employees. In September, the studio responded to multiple accusations that it had taken advantage of unpaid volunteers during the development of another of its games -- Starbound.