Chris Avellone joins Torment design team
Obsidian vet joins team of Planescape follow-up after it hits $3.5m Kickstarter goal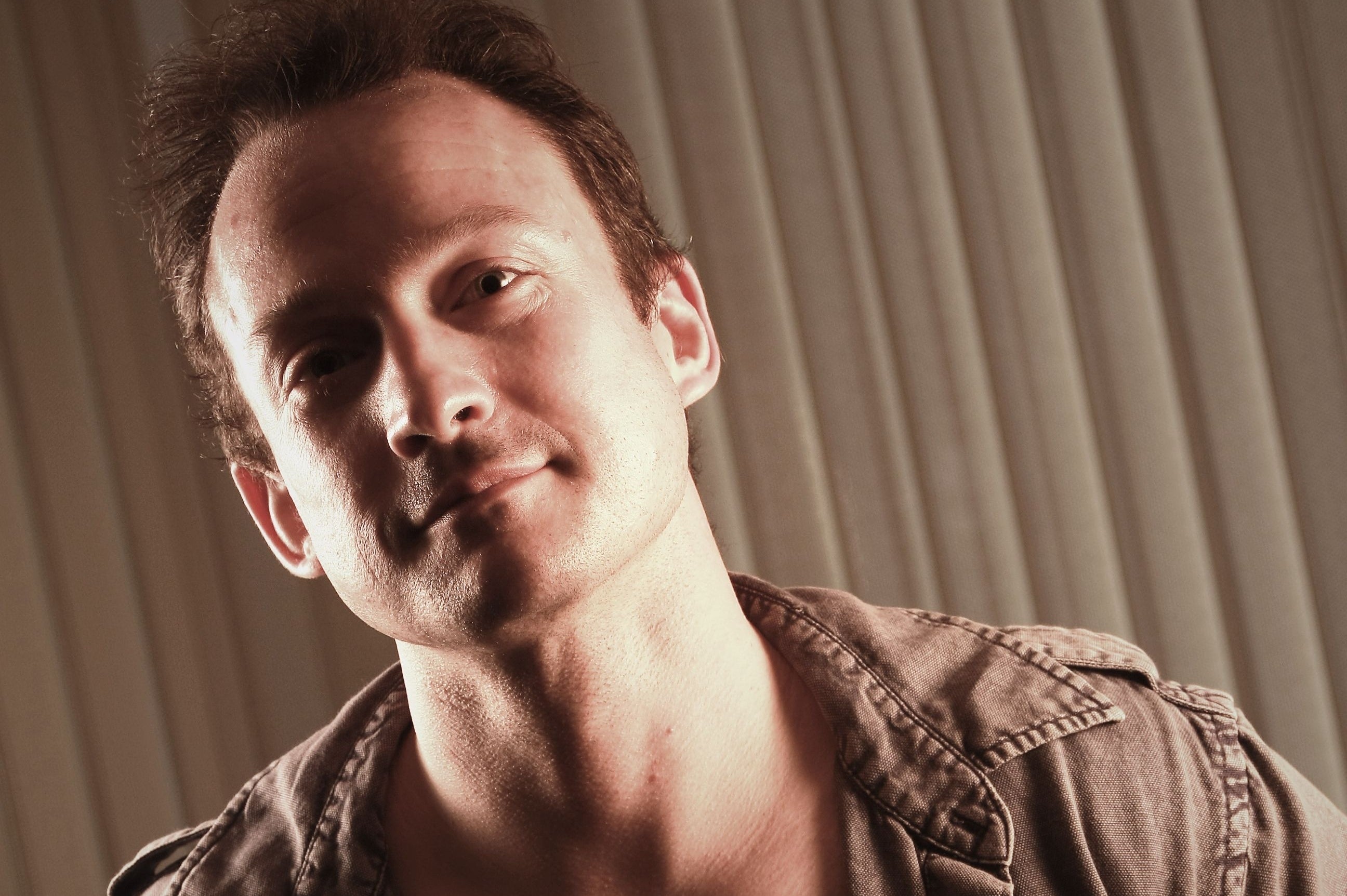 The last 24 hours have been kind to InXile's Torment: Tides of Numenera, with the game's Kickstarter campaign clearing $3.5 million and the design team gaining the services of Obsidian Entertainment's Chris Avellone as a result.
The addition of Chris Avellone as a full member of the design team was the game's $3.5 million stretch goal. Reaching that target also means that Avellone will write a new companion character for the game.
Avellone was lead designer of the widely admired Planescape: Torment, for which Torment: Tides of Numenera is intended as a "thematic sequel." His arrival on the team will help InXile realise its ambition to create, "a gameplay experience like that evoked by Planescape: Torment."
At present, Torment: Tides of Numenera has raised just over $3.58 million, considerably more than the $3.33 million Double Fine raised for its adventure game, Broken Age, but still some way short of the $3.98 million Obsidian raised for its own Project Eternity. With 38 hours still to go, Torment may yet surpass Project Eternity, but it nevertheless suggests that Kickstarter remains a strong source of funding for the right idea.