Chinese mobile market will rise 66 per cent in 2015
$5.5 billion domestic revenue will eclipse the US, with $11.1 billion expected by 2019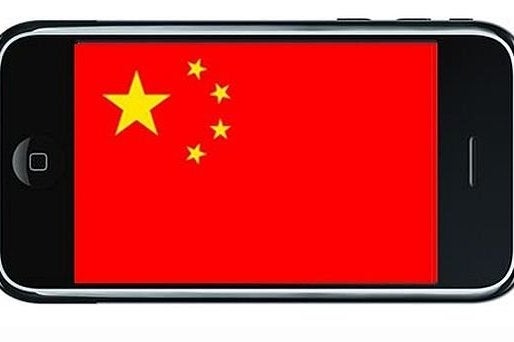 This year will mark a shift in the balance of power in mobile games: China will finally surpass the US as the world's most valuable market.
A new report from Niko Partners estimates that domestic revenue in China will hit $5.5 billion this year. If accurate, that's a huge increase over the revenue generated in 2014, which only reached $3.3 billion.
Niko's report cited another from SuperData, which expected the revenue from mobile games in the US to be $4.5 billion in 2015. This change has been expected for quite some time already, and China eclipsed the US in terms of downloads earlier this year. Given the sheer size of China's population it seems likely that the gap will only become wider from here.
Indeed, Niko expects the number of Chinese mobile gamers to reach 420 million by the end of this year, a huge increase on the 366 million gamers reported for the first half of 2015. Niko also forecast revenue to increase to $11.1 billion by 2019.
However, while that kind of growth will excite companies struggling to gain purchase in a fiercely competitive market, China is dominated by one company: Tencent, which had a 50 per cent market share of the mobile market in 2014. According to Niko that will only increase this year, so foreign companies should approach the opportunity with caution.
"It is important to evaluate what voids there are in Chinese culture, and then match game development to those as well as to the gamer behaviour and characteristics of a good mobile game in a popular genre," said Lisa Cosmas Hanson, managing partner and founder of Niko Partners, in a statement.
"With that mobile game developers may find their way to the next big Chinese hit game, because hoping to make it big with an international title lobbed to a Chinese publisher for localisation is not an effective path to success."