China has over 366 million mobile gamers - report
That's more than the populations of the US and Canada combined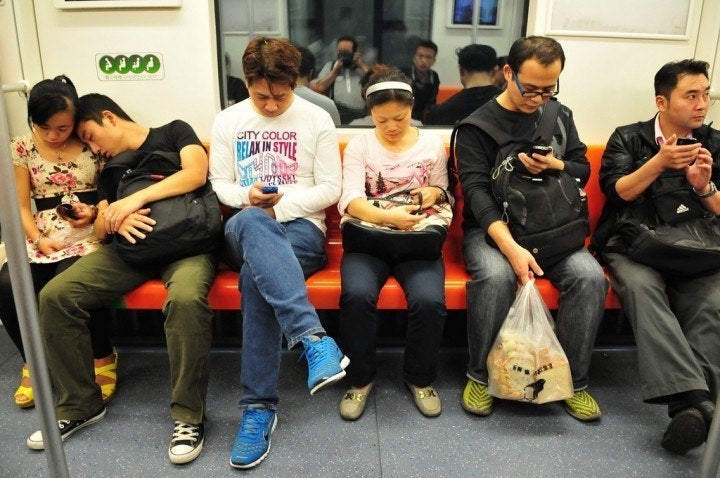 With 257 million active Apple devices in China, according to Newzoo, it's already clear that mobile is absolutely huge, but a new report translated by Tech In Asia offers another perspective, revealing that during the first half of this year there were more than 366 million mobile gamers in China, which is enough to exceed the entire North American population. Browser gamers was a close second with 305 million people, followed by PC gamers at 134 million people.
As big as mobile gaming is, however, it's not the biggest revenue generator for the country. China's PC gaming industry comes in at RMB 26.7 billion (US$4.3 billion) for the first half of the year and "is likely to offer the higher ARPU for the foreseeable future," noted Tech In Asia. The mobile gaming industry generated RMB 20 billion (US$3.2 billion) in revenue during the first half while browser games generated just RMB 10.3 billion (US$1.6 billion) in revenue.
Mobile gaming continues to be a huge growth area, however. Mobile game revenues are growing at a 67 percent year-over-year rate, which is considerably faster than the 4.5 percent growth rate of PC games and the 12 percent growth rate of browser games. So while PC gaming makes more money currently, "it's likely that soon, possibly even in the second half of 2015, mobile gaming revenues in China will eclipse PC gaming revenues for the first time," Tech In Asia observed.