Chinese market declines for first time in 14 years
Game revenues down 1.8% year-over-year following publisher freeze and ongoing restrictions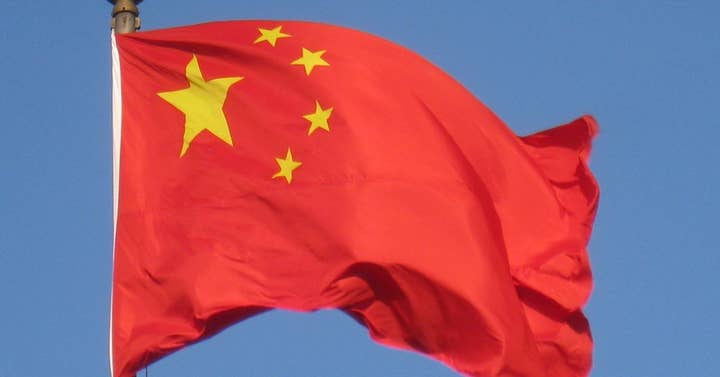 China has seen the first decline in gaming revenues in over a decade, according to new data shared by the Game Publishing Committee of the China Audio-Video and Digital Publishing Association.
Combined revenue for the country's gaming market fell by 1.8%, with the total number of active game users falling from 666.5 million in December 2021 to 665.6 million by June 2022, as reported by South China Morning Post.
The outlet also posted that domestic revenue from Chinese companies dropped by 4.25% in the first half of the year, compared to growth of 8.3% the same period in 2021, and a 30.4% increase in the first half of 2020.
While domestic revenues are down, international markets are proving lucrative, with overseas revenues up 6.2% to $9 billion for the first half of 2022.
China's games market has faced several setbacks over the last couple of years -- a nine month long freeze on new approvals between July 2021 and April 2022 meant that no new titles could be launched in the country for three quarters of the year.
The country has also enforced a series of regulations to limit how children interact with video games, including a rule that restricts their game time to three hours per week, during weekends.
Restrictions have also been placed on livestreaming; children under 16 are no longer allowed to broadcast gameplay online, and Chinese platform Bilibili recently announced its intent to ban violent games, with popular titles such as Grand Theft Auto 5, The Witcher 3 and Rainbow Six Siege among the first to be banned from the service.