China bans livestreaming by children under 16
Latest restrictions on tech popular with kids include plans to create electronic ID system to supervise minors' gaming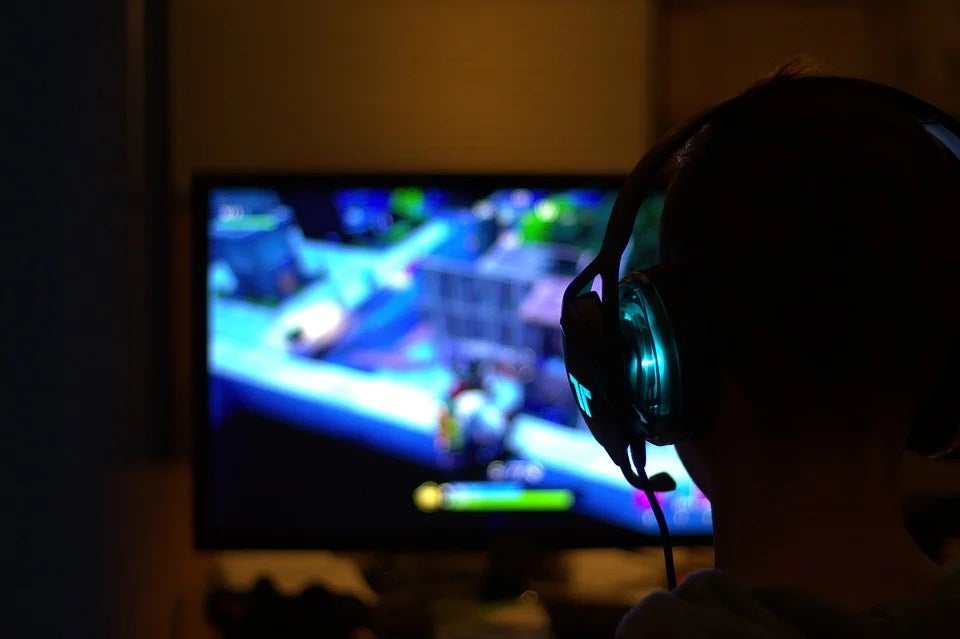 China today announced that live streaming service operators are banned from allowing anyone under 16 from registering to stream online, according to the South China Morning Post.
The move was just one of several new restrictions on digital entertainment aimed at children, part of a series of new guidelines around childhood development.
The State Council said that online services from games to social networks should limit how much time and money children spend online, and said that it will be doing more in terms of classifying and reviewing the content in games, as well as protecting children's privacy and personal information.
It added that it is working on an electronic ID system to supervise minors' playtime in games.
The last month has seen a flurry of activity from Chinese regulators. In late August, it was announced that children would only be allowed to play three hours of games a week, one hour each on Friday, Saturday, and Sunday.
That was followed earlier this month with news that it would be slowing down the pace of regulatory approvals for new games, and last week's report of a new website allowing members of the public to report any games or publishers not complying with requirements that users register under their real names, that minors' play time is limited, and that there are limits to prevent children from spending too much on in-game purchases.