Chinese streaming platform Bilibili to ban violent games
Titles such as Grand Theft Auto V and The Witcher 3 will no longer be permitted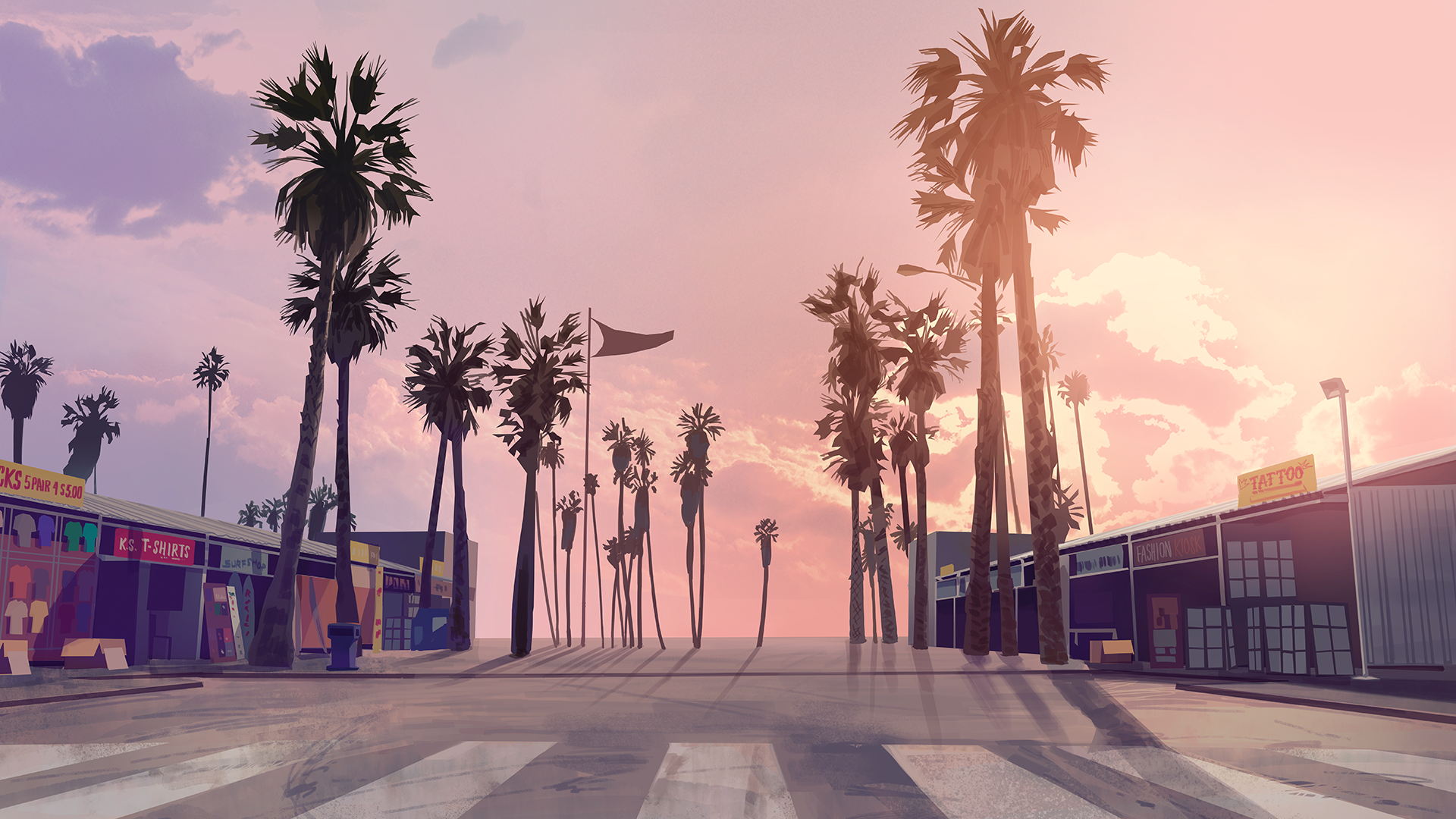 Bilibili has announced that it will no longer allow violent games to be broadcast on its online video platform, in an effort to align with China's ongoing crackdown on gaming.
In a statement shared by the South China Morning Post, the company said that it would banning games that contain "bloody, violent or pornographic content" to comply with guidelines laid out by the Ministry of Culture.
Over 60 titles have been banned from the service so far, such as Grand Theft Auto V and The Witcher 3, as well as Heart of Iron, World of Tanks and Rainbow Six Siege.
China has been tightening video game restrictions over the last year; a memo released last September detailed stricter guidelines for what type of games can and can't be approved in the country.
In July, a freeze on new approvals put a halt on new titles being published in China, which is still ongoing more than nine months later. The freeze has reportedly seen more than 14,000 developers shut up shop.
The month prior, the government rolled out limits to stop children from playing games during the week, restricting them to just one hour of play time a day between Friday and Sunday, and public holidays.