ChinaJoy: New opportunities in the first year of Xbox and PlayStation
Han Zhihai, Secretary General of the Shanghai event and the MGEA, on what makes this year's show particularly important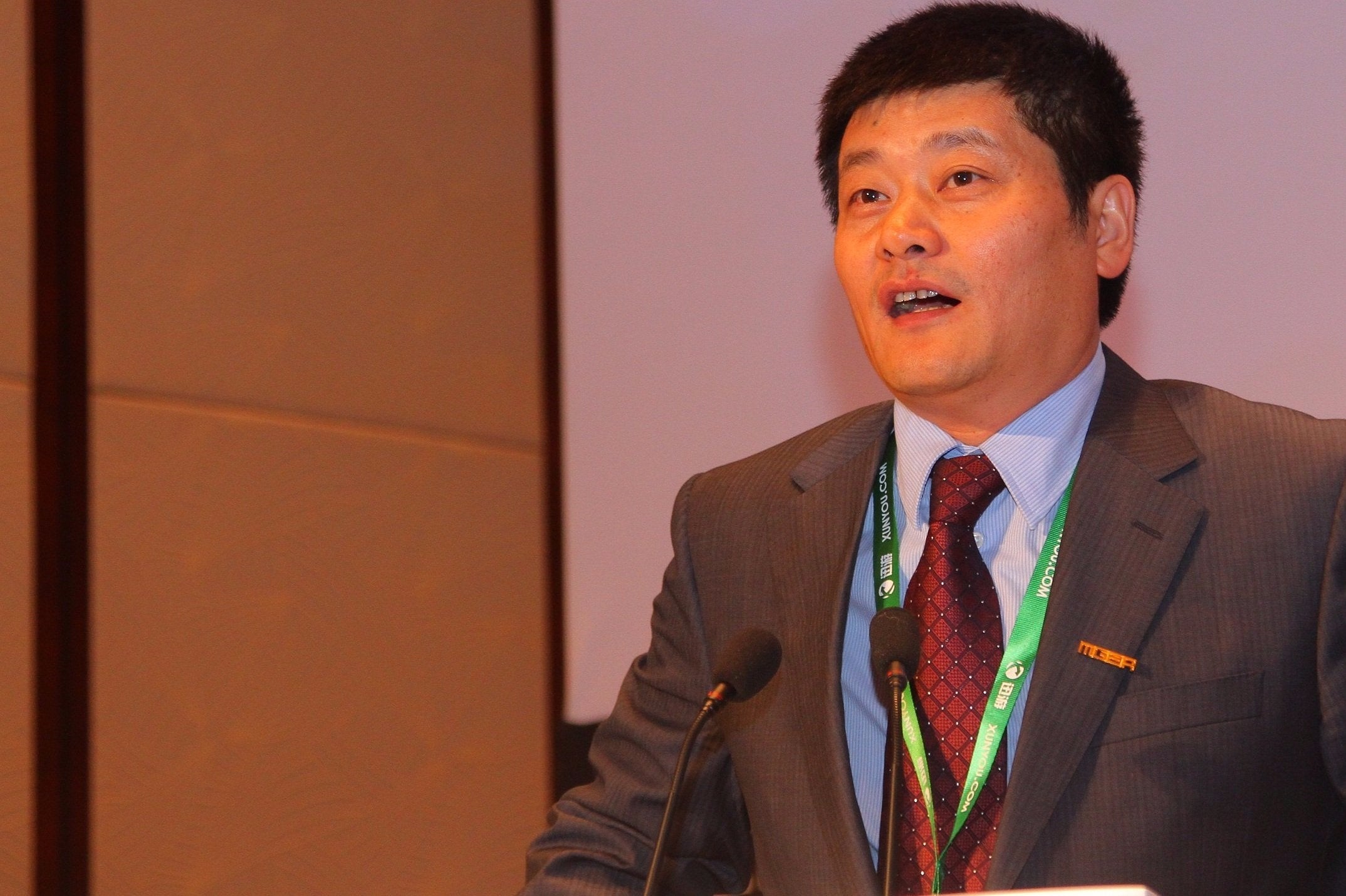 Already the world's biggest market for iOS downloads and on track to be the biggest global gaming territory overall, China's relevance to the international industry is in no doubt. Barriers to entry fall daily as content and cash flow ever more easily in each direction - a great sign that the Chinese government is serious about international integration as a whole and keen to have gaming as one of its pioneers. Perhaps nowhere is that attitude embodied better than by the lowering of trade restrictions on consoles, allowing one of the world's biggest electronics manufacturers and the quintessentially American software giant Microsoft access a market which had previously been dominated by what could most charitably be described as grey-area IP infringement.
The encouraging relaxation of the ban on console imports is a great result for both Sony and Microsoft, but it also represents much, much more. Other deals and partnerships involving content provision and media access are flourishing around the console scene, but it's perhaps the admission of the cultural influences, which the influx of Japanese and American products represent, that most aptly illustrates the more open, more confident Chinese market and administration. At a time when a foothold in China has never been more important, whatever your market sector, it's also never been easier.
This year, GamesIndustry.biz is partnering with ChinaJoy for an in-depth look at the nature of the changes affecting China's market and its ever-increasing importance, and the stories behind them. We'll be reporting from the show, as well as offering interviews with some of the region's biggest players beforehand, but we're opening with an interview with Mr. Han Zhihai, Secretary General of the ChinaJoy Organizing Committee and Secretary General of the Mobile Game Entrepreneur Alliance (MGEA).
ChinaJoy is a very broad mixture of consumer and business offerings - what are the most compelling reasons for a Western company to attend?
After 13 years of development, ChinaJoy has become the world's largest digital entertainment expo. (Over 250,000 attendees to the consumer event alone.) Each year, tens of thousands of businessmen and professionals worldwide come to the show, and by making good use of the bridging and matchmaking services provided by ChinaJoy's B2B platform, they expand their business into the Chinese market, find their most appropriate (but not necessarily the biggest) partners and innovative products developed by China's game developers, improve their comprehensive understandings of China and Asia's game industry and game markets, and build more partnerships and channels in China and Asia. With the increasingly open and maturing publishing industry of the country, it is certain that the game market will provide a wider space with more potential for further developments of Western companies. The dynamic Asian market, especially the dynamic Chinese market, is a key factor to catch the eyes of Westerners.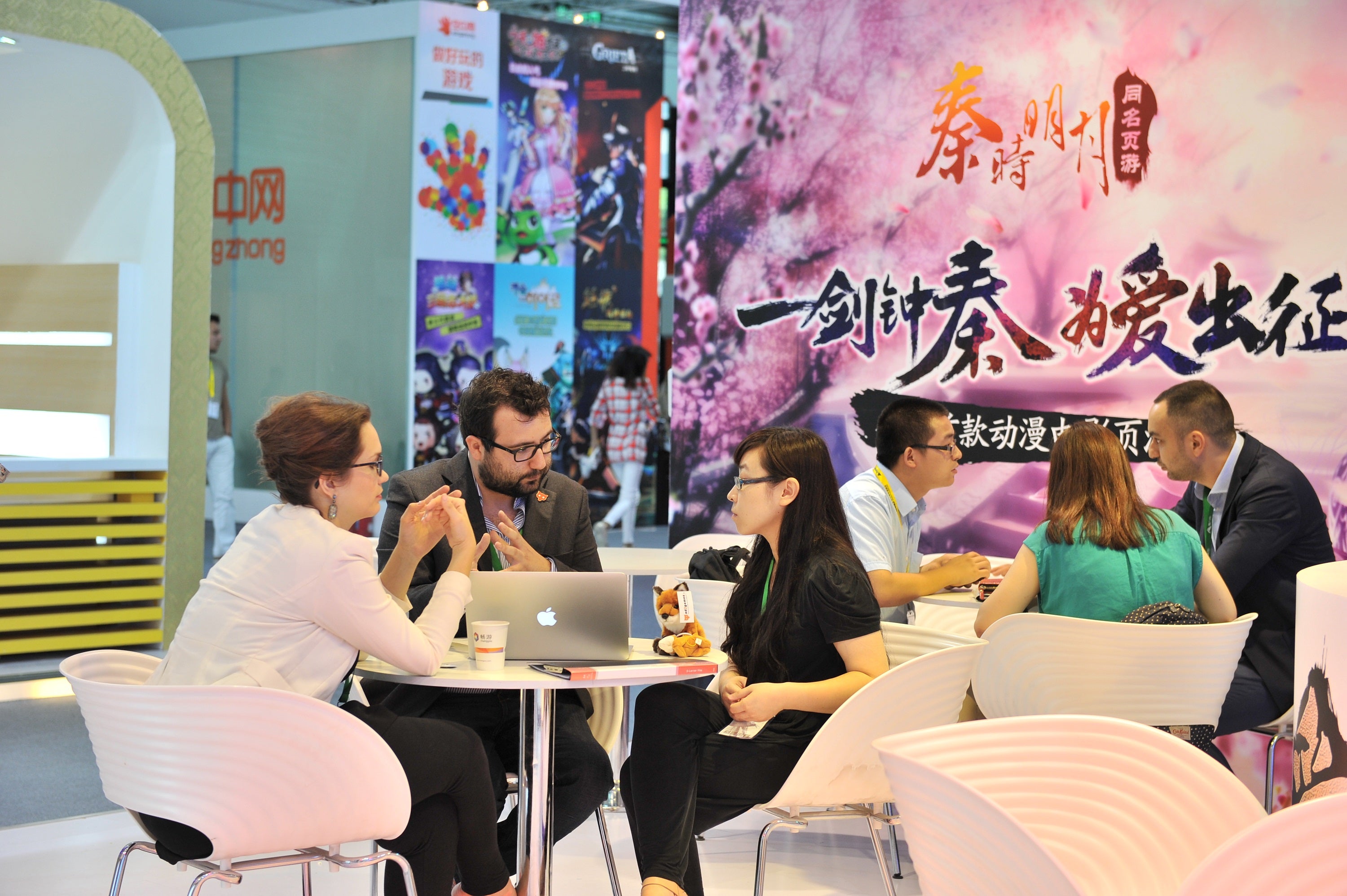 Which areas of development do you expect to have the biggest focus at the show?
This year, China's game market and game industry has a more diverse pattern. The mobile games remain strong growth momentum, while the client-end online games market still remains stable, and many game companies have increased investments in R&D to produce client-end online game products. What's more, the full opening-up of the FTA has contributed to accelerating the expansion of console game market. The Xbox and PS4 hardware are in full swing in China, on top of a growing number of Chinese versions of internationally renowned console games being released to the market. Besides, Microsoft and Sony are also speeding up their construction of cooperative relations with China game developers and participating in multiple programmes in the country, including technical support and financial incentives, aiming as fast as possible to create console game products on their platforms that feature both Chinese cultural characteristics and local ways of game play, all aimed at meeting Chinese consumption habits.
Meanwhile, China game developers are also willing to sell their console games to overseas players. All of the above gaming products will be showcased at this year's ChinaJoy scene. In addition, the updated world-class game development technologies, including advanced game engine technology, VR technology, and graphics technology, among others, will be shown and disseminated in the forums of ChinaJoy.
"The Xbox and PS4 hardware are in full swing in China, on top of a growing number of Chinese versions of internationally renowned console games being released to the market"
How much easier has it become for foreign businesses to operate within China over the last few years? Is it possible to succeed without a Chinese business partner?
As we all know, China is an Eastern country which is unique culturally and complex geopolitically. Its 5,000 years of culture have still greatly influenced a huge chunk of the country. Although it is increasingly open to the world and gradually integrating with Western culture, its traditional culture is still deeply rooted in the country and glamorously shown off to the world. To the eyes of Western companies, China is both mysterious and attractive. In the past few years, or even decades ago, Western game companies have never stopped their pace to expand into the Chinese market. However, among the vast majority of successful cases of Western companies, most are through some forms of cooperation with Chinese partners to gain a success, or by hiring Chinese professionals to develop the market, as China's businesses and professionals know more about what China's market demands, what the players' spending habits are, whether the product type is consistent with the market demand and what business models and operational processes commonly succeed in China.
Externally we obviously see the biggest Chinese companies like Tencent occupying most of the headlines. Who do you see as the stars of the future that we might not have heard of?
Opportunities are open to all participants, so who will become the next Tencent is unforeseeable and unpredictable. Business models on the Internet change constantly and a business success may rely just upon the grasp of an opportunity or a suddenly flashed business idea. That's true for Tencent. Currently, Tencent is not yet very strong in the console game field; in comparison, Microsoft and Sony and other well-known Western console game companies stand more solidly and powerfully. So, games companies which can take advantage of new growth opportunities will be successful.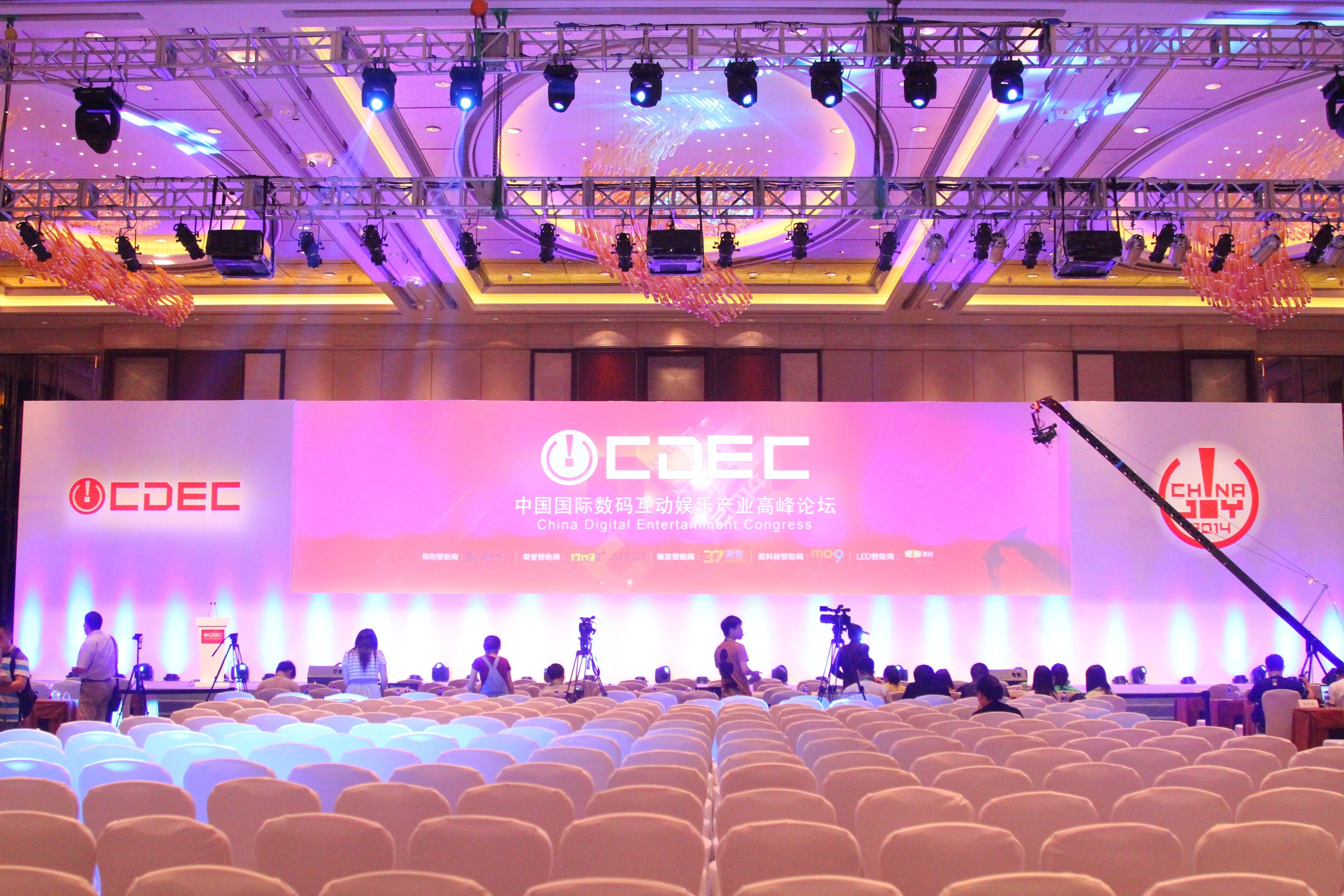 What things should developers bear in mind when looking for a deal with a Chinese company? What can a Western developer offer them?
For any form of cooperation we should first build mutual trust which, in turn, is essentially built upon on mutual understanding. Therefore, before entering the Chinese market, our friends, please do your homework and know well your potential partners and the country before making a deliberated decision. We recommend those Western companies willing to enter the Chinese market to come to ChinaJoy first, and get sufficient, accurate and objective first-hand information, lest no strategic decisions are made just based on hearsay. Meanwhile, Western game developers can also bring advanced technologies and experiences to the Chinese market, helping Chinese partners and Chinese products go international and open up overseas markets, making Chinese products more attractive internationally with global characteristics.
What about someone wanting to exhibit at the show - what should they be thinking about in terms of approach?
First, companies should define attributes of the target audience. Typically, if a company wants to improve its products based on the feedback of onsite players, or to promote its yet-to-be-launched products to players, then it should choose to set up a booth at the ChinaJoy B2C exhibition; but if a company looks for business partners or product agents, it should choose to set up a booth in the B2B exhibition area. Secondly, a company willing to participate should plan its exhibition size and budget based on its real need and actual plan. The costs include the booth rentals, booth construction and renovations, on-site ads and the media and personnel expenses that all should be considered. Note, an all-around dimensional promotion is the key to gain good results for exhibitors.
"Chinese culture plays an important role in Asia's game industry. Therefore, the Chinese game market can be regarded as a single market that influences the whole region"
Can a market as big as China be treated as a single market, or does it need to be approached regionally?
China is a huge market with its own characters. Its culture has influenced many countries in Asia, including Japan and Korea, for thousands of years. We think games are cultural and creative products, and among the oriental cultures, Chinese culture plays an important role in Asia's game industry. Therefore, the Chinese game market can be regarded as a single market that influences the whole region. Indeed, a Chinese original product that is sold well in China can also be sold well in Japan, Korea and other countries in Southeast Asia to achieve sales performance, thanks to the thousands years of geo-cultural formation that brings about these business opportunities.
Full Disclosure: As part of the partnership, Howell will fly a member of GamesIndustry.biz staff to Shanghai for the event and secure them accommodation and entrance to the show.