China lifts Free Trade Zone restriction on consoles
Manufacturing and operations can now spread across the country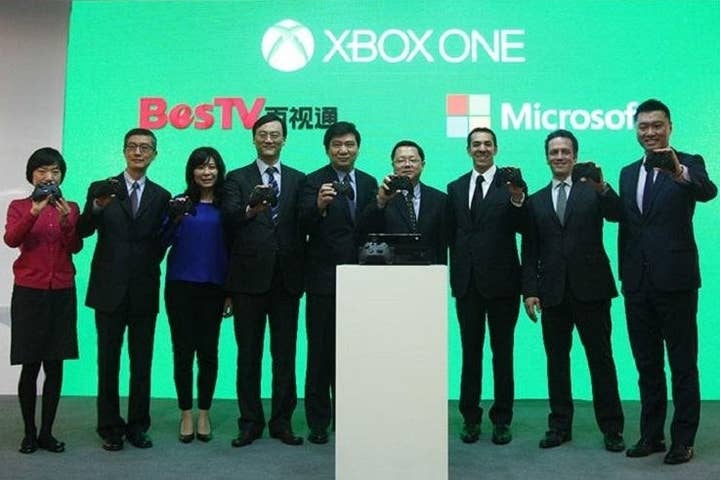 The Chinese government will further open the door to Sony and Microsoft by lifting its restrictions on where consoles can be manufactured.
Until now, manufacturing and operations have been restricted to Shanghai's free-trade zone as part of a trial period, but that has now been lifted. According to a report from Bloomberg, local governments within the country must submit proposals for the expansion of the console business to the Ministry of Commerce before Saturday.
Much has been made of China's potential as a major new territory for console games, despite its deep-rooted culture of PC and free-to-play games.
Certainly, Xbox One enjoyed a better launch there than it did in Japan, though given the antipathy of the Japanese market towards every one of Microsoft's consoles that's hardly a glowing compliment.
The commercial story is still being told, then, but it's already quite clear that China will be a problematic market for foreign companies in myriad other ways, regardless of 'open' it is now.
The Xbox One launch was delayed with just a few days notice, for reasons that were never explained beyond a few vague sound-bites. However, the PlayStation 4 is facing even larger issues, missing its planned January 11 launch for to similarly obscure reasons, and with no end in sight even now.
According to Tech In Asia, the PS4 delay is down to implementing a region-lock - if true, that's another indication of the control the Chinese government wishes to retain over the console business.