Niko Partners: China online PC gaming revenue saw slight decline in 2018
Domestic revenue dropped by approximately $300m from 2017 in the face of game license freeze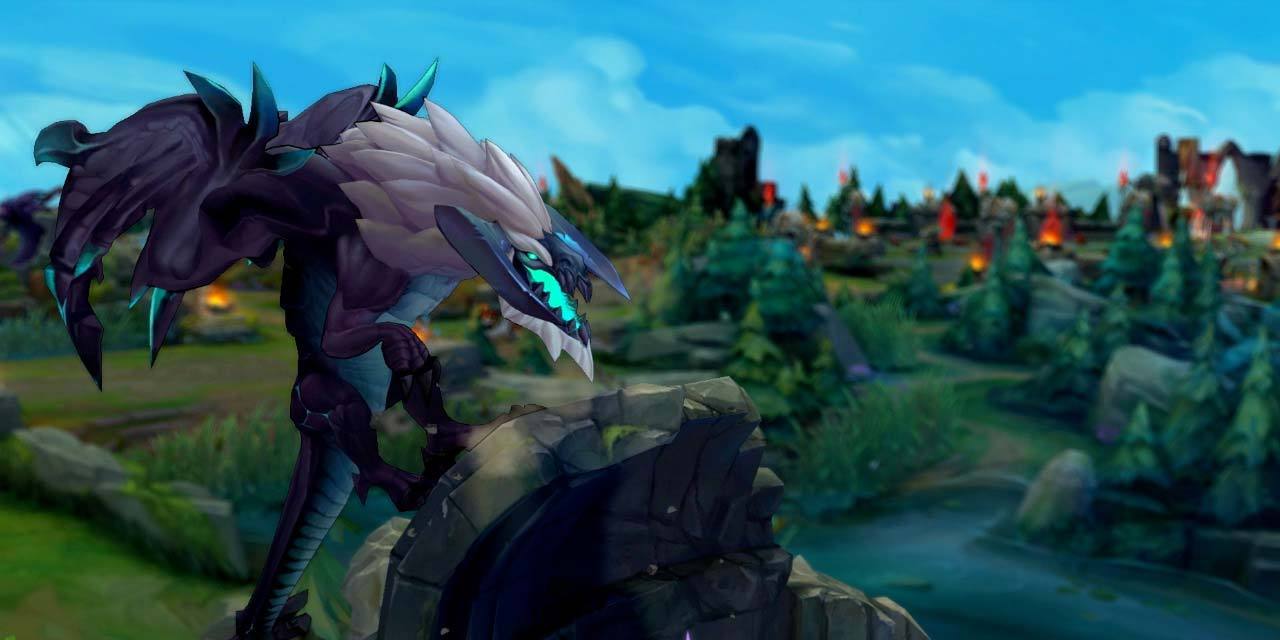 Chinese domestic revenue from online PC games reached $15.2 billion in 2018, a slight decline from the industry's 2017 domestic revenue of $15.5 billion.
In its China PC Online Games Report, Niko Partners projects that the revenue number from online PC games in China will rise to $16 billion by 2023. That's a drop from its projections last year, which predicted the revenue to reach $17.4 billion by 2022.
It is possible the freeze on game licenses in China is responsible for the lack of revenue growth year-over-year. The entire Chinese gaming industry (PC, mobile, and all else combined) was already down to only single-digit growth in the first half of 2018 at $15 billion in total revenue.
China resumed the licensing process in December of last year and has since issued new guidelines and a new application process. The government is expected to approve fewer games than it has in the past, with Niko projecting fewer than 5,000 games being approved in 2019.
Niko also notes that China is the world's largest PC online gaming market, and accounts for over half of that segment's revenue worldwide. In total, there are 312.4 million PC online gamers in 2018, with 79.7 million of them spending money in those games. That number is projected to rise to 354 million by 2023, which would be greater than the population of the entire US.
Esports game revenue on PC in China was one of the most important growth drivers, up 11% year-over-year to $6.3 billion and accounting for 41% of total PC online game revenue. Niko projects esports revenue in China to reach $9.5 billion by 2023 and account for nearly 60% of total online PC revenue.