Sony delays PS4 in China
A new date hasn't been set, but the console will miss its January 11 launch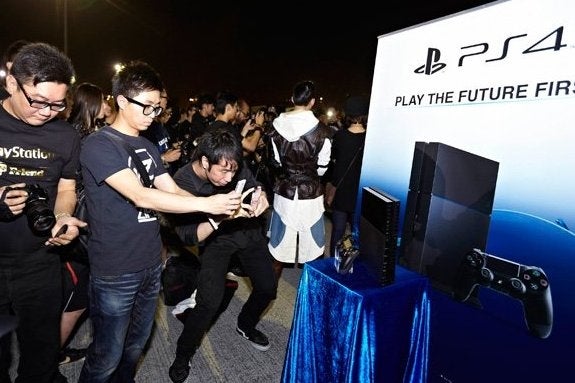 Sony has delayed the release of the PlayStation 4 in China from its initial launch date of January 11, 2015.
According to a statement issued to Reuters today, the delay is attributable to "various factors," though a source within Sony indicated that negotiations with the "Chinese authorities" are a key factor. At present, Sony has not set a new date for the launch.
While delays on important events such as this can be a cause for concern there is an obvious precedent here. When the Xbox One launched in China in September last year, Microsoft was also forced to delay just a few days before its intended release date.
In that case, the official explanation was similarly nebulous, but it stands to reason that there would be significant logistical and bureaucratic pressures involved with launching a new console in a market like China.
When it does hit the market - and the Xbox One delay was a matter of days - the PlayStation 4 will be priced at RMB 2,899 ($485).