Xbox One suffers last-minute delay in China
Console will launch by the year's end, but explanations are thin on the ground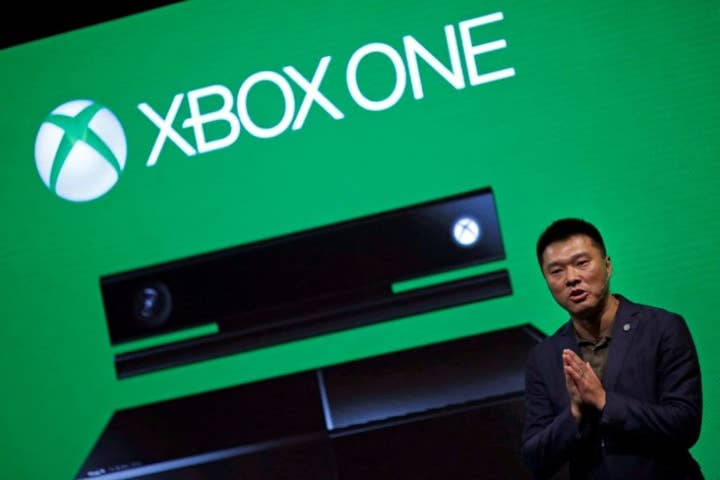 Microsoft has pushed back the Chinese launch of the Xbox One just days before the console was due to go on sale.
Indeed, the decision was taken so close to the planned release date that Microsoft is still hosting the event that was intended to be the launch party. Held at the Oriental Pearl Tower in Shanghai, 100 attendees will receive a free Xbox One console - but only when Microsoft is finally ready to release the system.
Exactly when that will be is still unclear. In a statement released to the press, MIcrosoft offered little in the way of concrete explanation for this last-minute disruption, and only a vague sense of when the Xbox One launch will actually happen.
"Despite strong and steady progress, we are going to need more a bit more time to deliver the best experiences possible for our fans in China," the statement read. "At Xbox, we pride ourselves on delivering first rate gaming and entertainment experiences and to allow us to deliver on that promise we need to reschedule the launch of Xbox One.
"Working with our partner, BesTV, we look forward to launching in China by the end of this year."
Whatever happened, the situation seems to have escalated quickly. At the end of last week, Enwei Xie, general manager for Xbox in China, told the news organisation Xinhua that, "The introduction of the Chinese version of Xbox is more efficient than in any other country,"
Elsewhere in its statement about the delay, Microsoft emphasised the scale of what it is trying to accomplish: 70 games from 25 third-party developers ready on launch day, with console hardware available from 4,000 retailers in 37 different cities.
Reading between MIcrosoft's carefully manufactured lines, it may be that the logistical challenges of being the first Chinese console launch since the decade-long ban lifted proved too much in the time available.
"We have one opportunity to launch Xbox in China and we want to deliver a world-class experience for our fans," said Xie. "For our first fans who have pre-ordered, we are committed to ensuring you are the first to receive Xbox One, along with an added bonus."