ChinaJoy still taking place despite pandemic
Nation's biggest games showcase will run in Shanghai from July 31 to August 3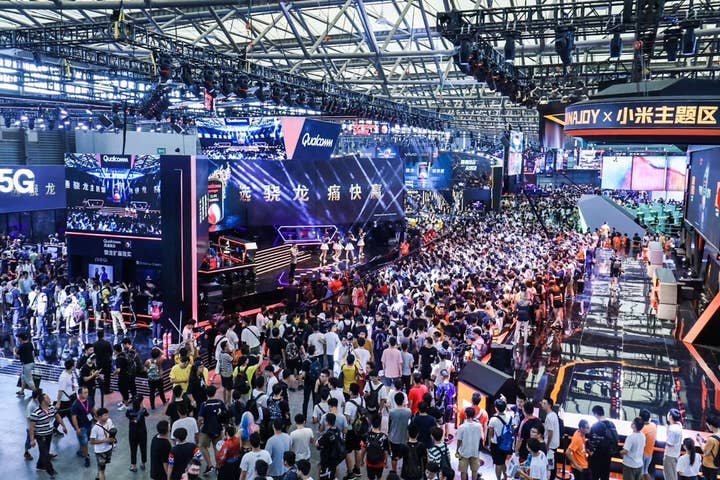 The organisers of ChinaJoy, China's major video games event, said this year's show will go ahead as planned.
Local news publication Shine -- formerly known as Shanghai Daily -- reports that special measures will be introduced to account for the COVID-19 pandemic at this year's ChinaJoy Digital Entertainment Expo and Conference.
Measures include the requirement for a real name and green health QR code during pre-registration, as well as temperature measurement throughout the show.
Exhibitors have also been told to stagger their displays to allow for more distance between attendees.
The show will once again be held at Shanghai New International Expo Center, running from July 31 to August 3.
Last year, ChinaJoy reported a record attendance of 364,700 across the four-day event.
China was the first nation to be significantly impacted by COVID-19, prompting lockdown measures similar to those currently in place across other nations around the world.
The country began to lift these measures on April 8, having slowed the rate of infections significantly.
However, the BBC reports six new cases emerged in the city of Wuhan -- the epicenter for the original outbreak -- over the weekend.
Other major games shows and conferences are still being cancelled as far ahead as September and October, as shown by this week's announcements from the organisers behind Tokyo Game Show and Paris Games Week.