Tokyo Game Show 2020 cancelled
Update: Paris Games Week also canned, organisers focusing on next year's edition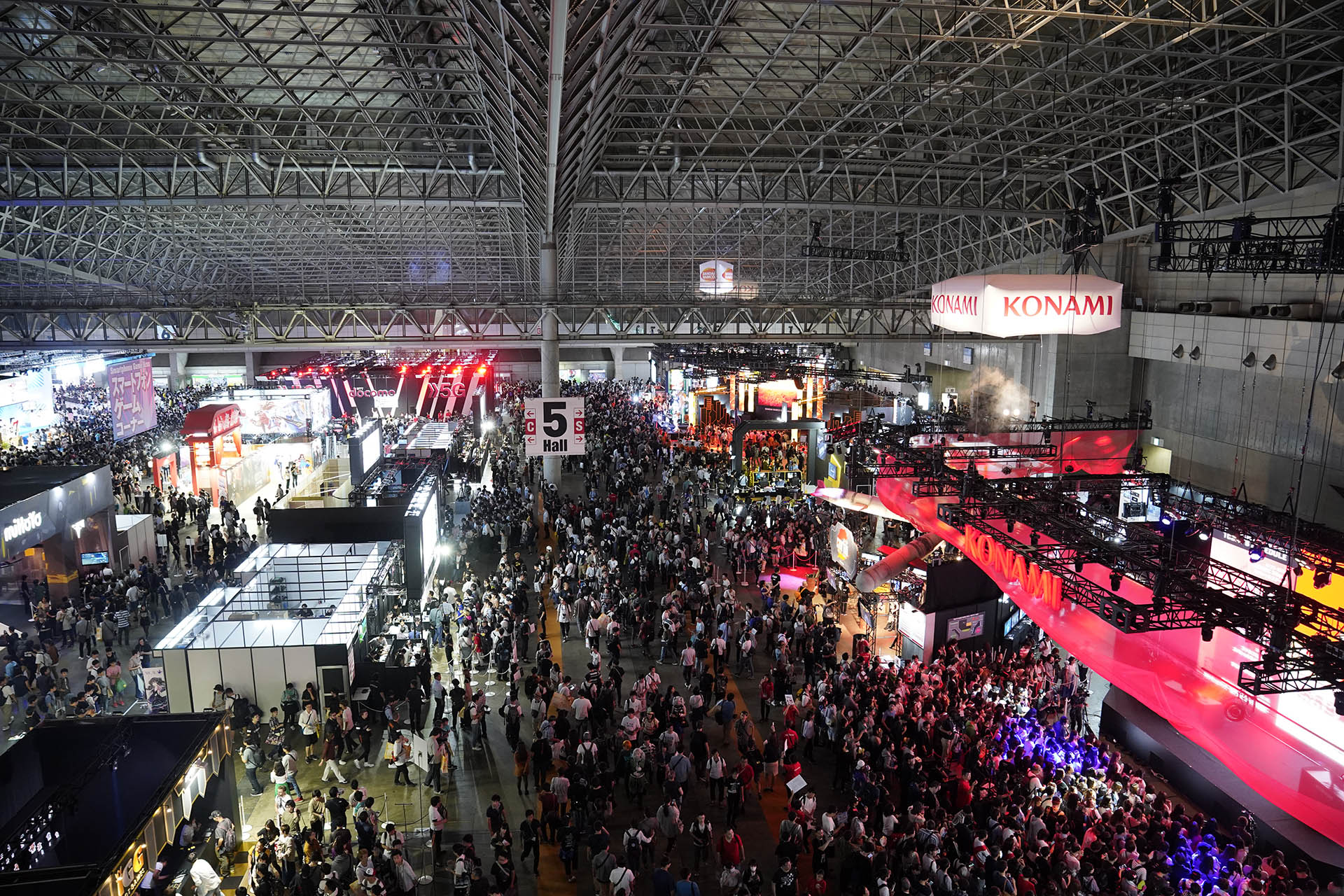 Original Story, May 11, 2020: Tokyo Game Show is the latest major industry event to cancel plans for a physical gathering.
The show was due to take place from September 24 to 27 at the Japanese capital's Makuhari Messe.
However, organisers CESA, Nikkei and Dentsu have announced the event will be converted to an online edition, VGC reports.
"Due to the outbreak of novel coronavirus (COVID-19) on a global scale and the situation remains unpredictable in Japan as well, the organizer and the co-organizers have reached [this] decision after a long consideration to place the utmost priority on the health and safety of visitors, exhibitors and stakeholders," the organisers said in a statement.
"We ask for your kind understanding and cooperation."
More details on the online version of Tokyo Game Show will be released by the end of the month.
Tokyo Game Show regularly attracts more than 250,000 attendees, nearing 300,000 back in 2018.
Update: The organisers behind Paris Games Week have also announced their 2020 event has been cancelled.
This year's show, which would have marked the event's tenth anniversary, was due to take place in the French capital from October 23 to 27. There currently appear to be no plans for an online replacement.
"The current context and necessary anticipation of both the technical and logistical complexities of an event such as Paris Games Week have led us to cancel this edition," the organisers wrote in a statement.
"We are already preparing next year's edition and are looking forward to seeing you again."