China forms new ethics committee to review video games
20 titles already processed, but nine rejected and 11 need to "eliminate moral hazard"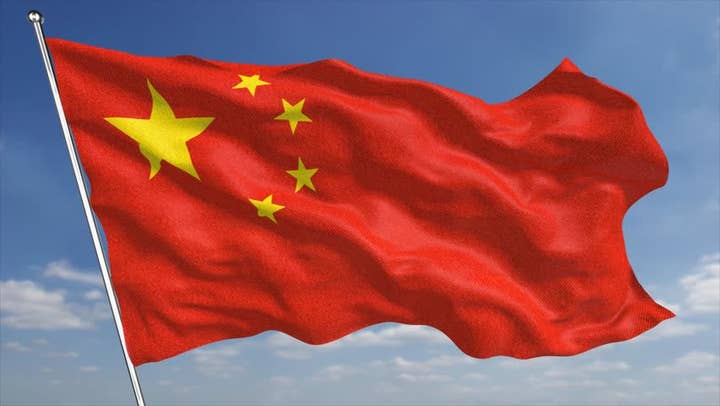 China has created a new review body as part of its restructured video games approval process.
State broadcaster China Central Television, as covered by the South China Morning Post, reports the Online Games Ethics Committee began operating "recently", and has already reviewed an initial cohort of 20 games.
Video game approvals have been frozen since March when the Chinese government began a restructure of key departments, and shifted the responsibility of clearing games for release in the nation to the newly-formed State Administration of Press and Publications (SAPP).
It's not clear whether the ethics committee is part of SAPP -- although it seems likely -- nor which games have been reviewed so far.
However, it has emerged that of the 20 titles processed, nine were rejected, while a further 11 required modification until they "eliminate moral hazard" -- but it is not yet clear what this specifically means.
China's government is notoriously strict on video game content, and with concerns raised about the relationship between games and everything from addiction to myopia, its control over that content has been getting tighter.
Games with violent or sexual content are also often rejected -- hence Ubisoft's recent attempt to tweak set dressings in Rainbow Six: Siege to make it viable for a Chinese release. However, major games publishers have told GamesIndustry.biz they're unconcerned by the current freeze on games.
Since the freeze on game approvals began, the growth of China's video games market -- the biggest in the world -- has slowed dramatically, and local publishers have been suffering their own financial struggles.
The SAPP did not respond to the South China Morning Post's requests for comment, but financial services firm Jefferies said in a research note that this new ethic committee is a promising sign.
"More strategic directions [are] likely to be given out by the end of this month," the firm wrote. "This could potentially be followed by a timetable announcement of approval resumption before mid-2019."
CORRECTION: An earlier version of this article erroneously reported that nine titles had been approved and 11 had been rejected.