Cheat provider AimJunkies countersues Bungie
Parent company Phoenix Digital Group says Destiny 2 studio violated the DMCA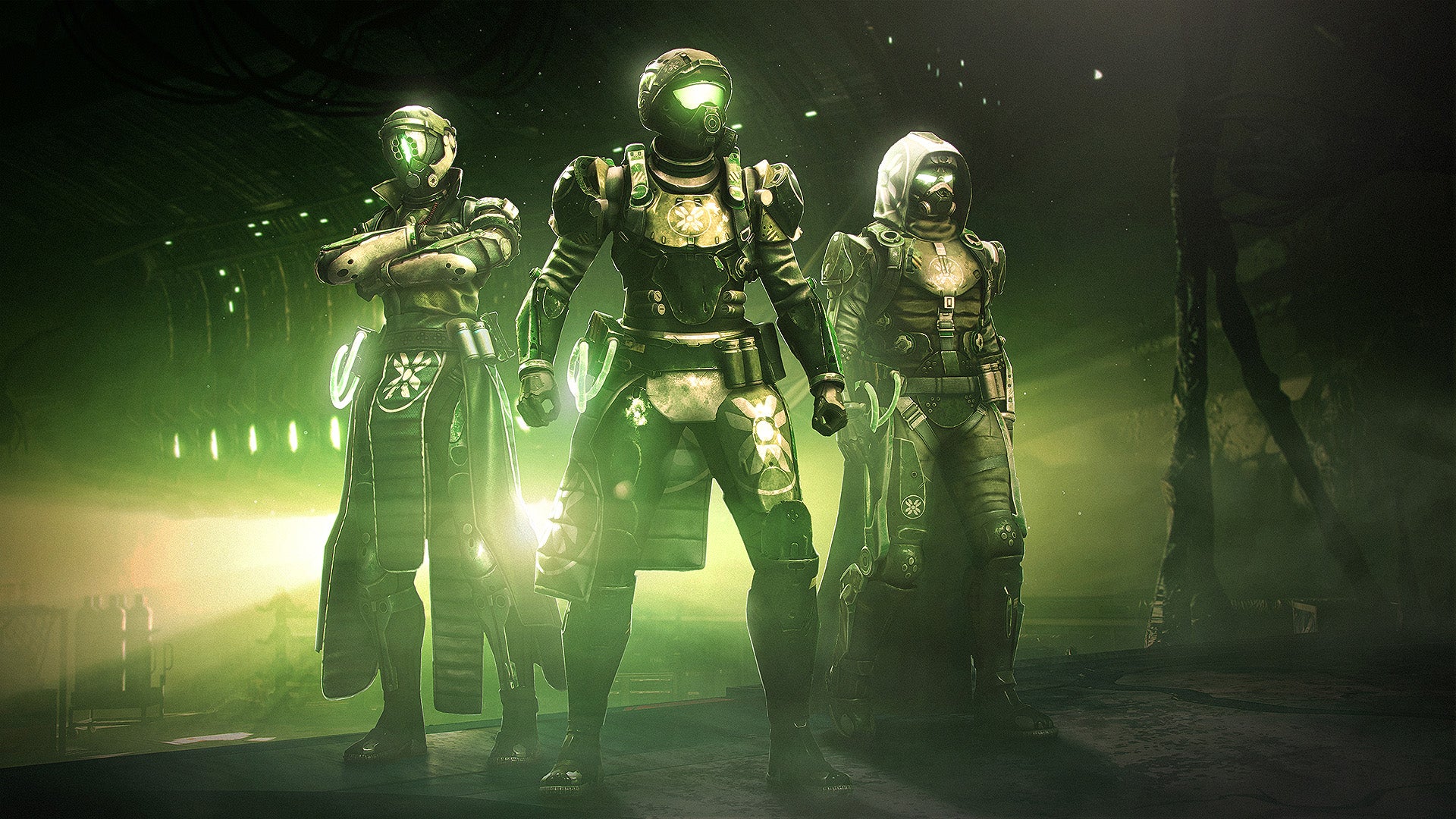 Cheat maker AimJunkies has filed a countersuit against Destiny 2 developer Bungie.
This is the latest development in a legal battle that started last year when Bungie filed a copyright infringement claim against AimJunkies. The case was dismissed in April as a judge ruled Bungie failed to prove the cheat seller infringed upon the studio's copyrights and trademarks.
Bungie re-filed its lawsuit, with AimJunkies issuing several subpoenas in an effort to take action against the developer in August, and then asking for the judge to dismiss the lawsuit – a demand which was rejected last month.
Now AimJunkies owner Phoenix Digital Group has filed its own suit against Bungie, TorrentFreak reported, arguing that Bungie broke the law by hacking into the personal laptop of James May, one of Phoenix Digital Group's managers, between 2019 and 2021.
"[Destiny 2's] Limited Software License Agreement in effect at all relevant times does not provide Bungie, Inc. with authorization to surreptitiously access files on Mr. May's personal computer and/or download information from those files without the direct knowledge and express authorization of Mr. May," the countersuit read.
The suit also alleged that Bungie broke AimJunkies' terms of service and violated the Digital Millennium Copyright Act's anti-circumvention provisions, TorrentFreak said.